About Us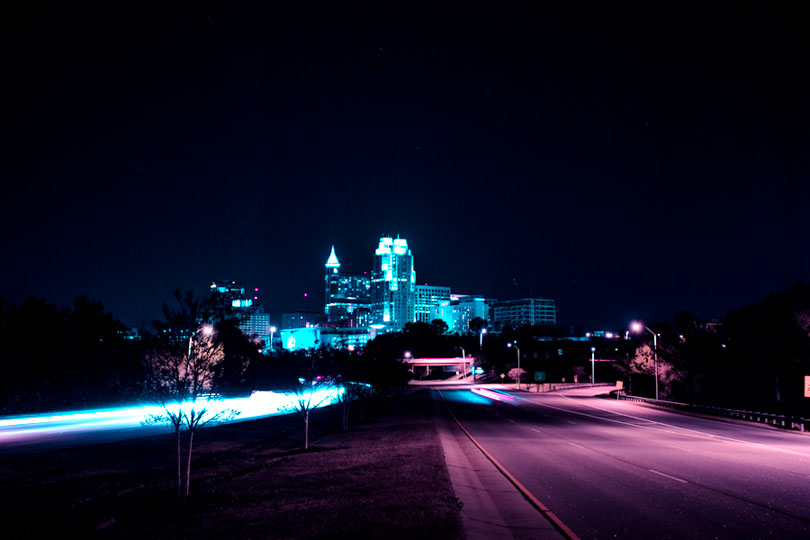 New Image Studio was established in 1989. Since then, our goal has been to produce unique and professional photography for a diverse set of clientele. We designed this website for you to get to know us and our work, and we've put up photos that showcase the depth and range of our photography. We hope you'll find them visually exciting and full of ideas for what you want to accomplish.
Our professional photographers embrace their passion and experience. We are constantly cultivating our skills and our focus is primarily in the areas of commercial photography and the art of teaching photography lessons. No matter your photography goals, we are ready and equipped to offer you the skills and expertise you need to achieve them. Our commercial photographers are concentrated in the ares of architecture photography, lifestyle photography, headshot photography, fashion/editorial photography, product photography. In addition to this, we also offer photography for your events for musicians, performing arts, and company parties.
Photography is our passion, and we love what we do. Every job is customized, and you are part of the creative process. We design our shoots according to who you are, your tastes, your personality, so that you don't just get a picture in the end, but rather a new image that you can enjoy for a lifetime.
We keep up with the latest technology to ensure the highest level of quality product including post-production and image retouching. Beautiful compositions and awesome setups are what we do best. If you like what you see here, if you have any questions, or just want to learn more about us, you may reach out to us through the information on our contact page. We offer complimentary photography consultations, so give us a call or send us an email. We look forward to meeting you and figuring out what we can create together!
Raleigh Photography Studio specializing in commercial photography, lifestyle photography,  architecture photography, photography classes