Commercial Photographers Raleigh

Amy Edwards – owner / principal photographer 
Let's create something awesome together! Amy Edwards is my name and I own/operate New Image Studio in Raleigh, NC. I love everything photography! I am a commercial photographer as well as a photography class instructor. I am fascinated with human beings, creative collaborations, coming up with ideas, and making ideas happen! I love the light and the dark, the way lines move, dancing to my own beat, helping/watching local companies blossom and thrive, and the way my eyes feel during magic hour.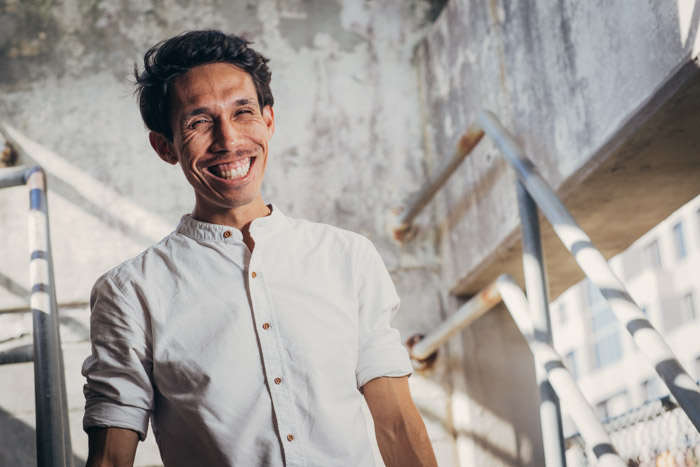 Steven Smith – video producer / video editor  / lighting
I enjoy being involved in all creative aspects. Having graduated from the Queensland College of Art in Australia, I now practice graphic design, film and photography, with a strong passion for art curatorship.
For quick updates, go to our Facebook or Twitter pages.
Commercial Photographers Raleigh. Our Photographers offer creative compositions and cutting edge techniques, high resolution images, retouching, on-location photography, in-studio photography. Call the studio to set up a consultation.