Architecture Photography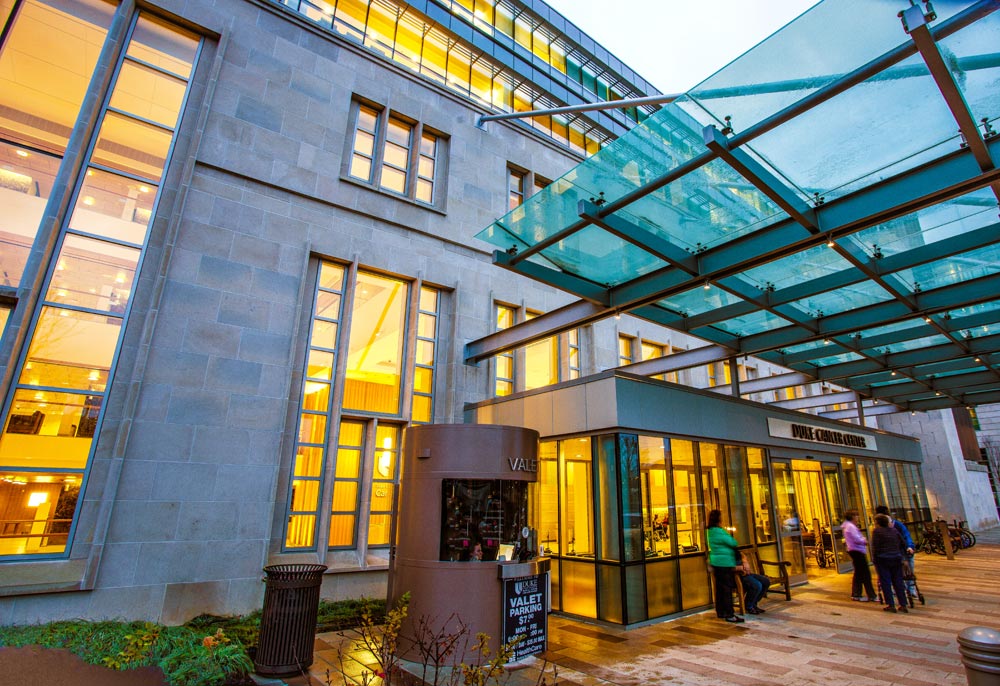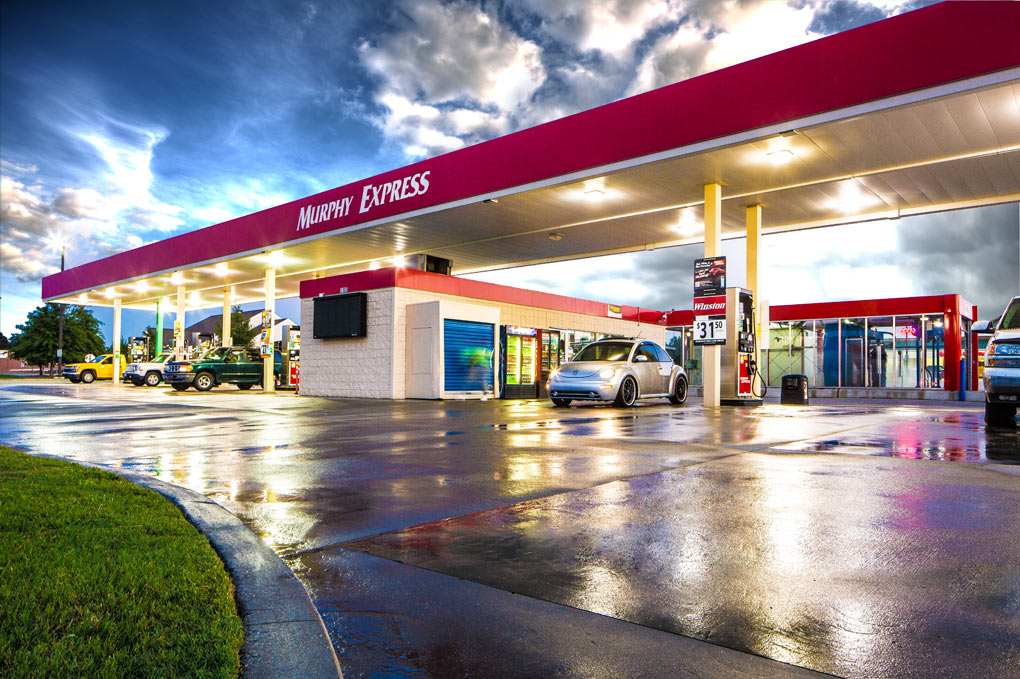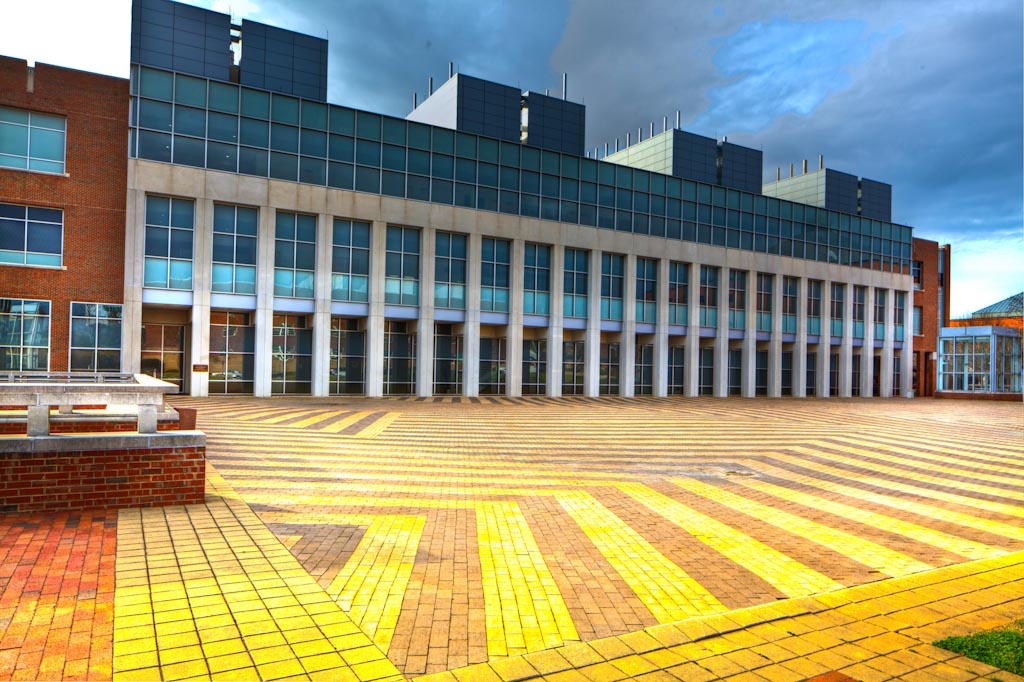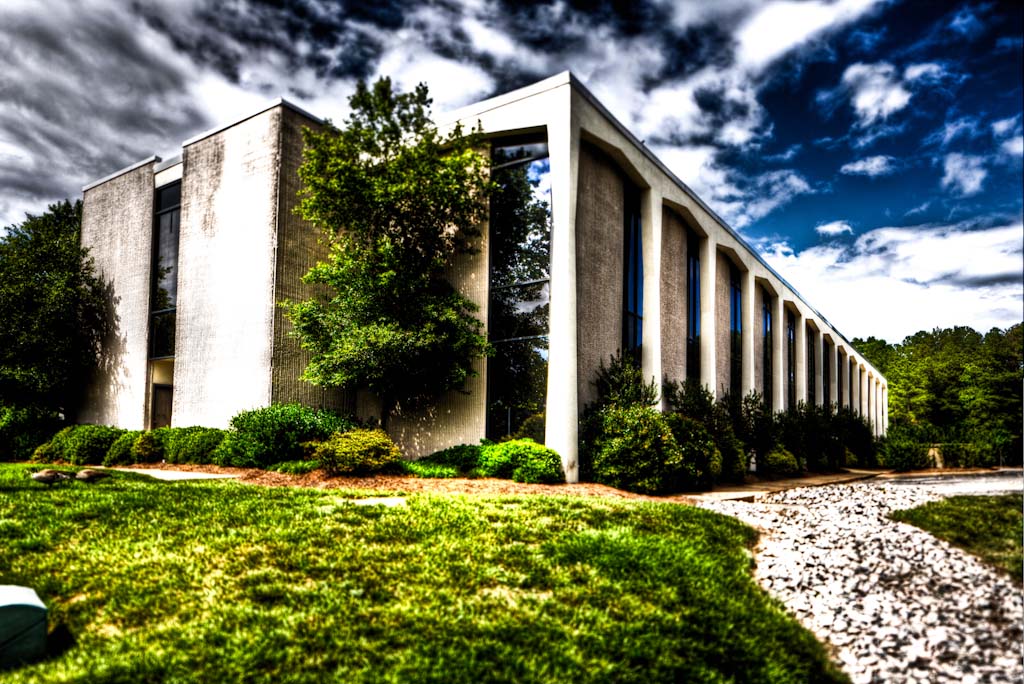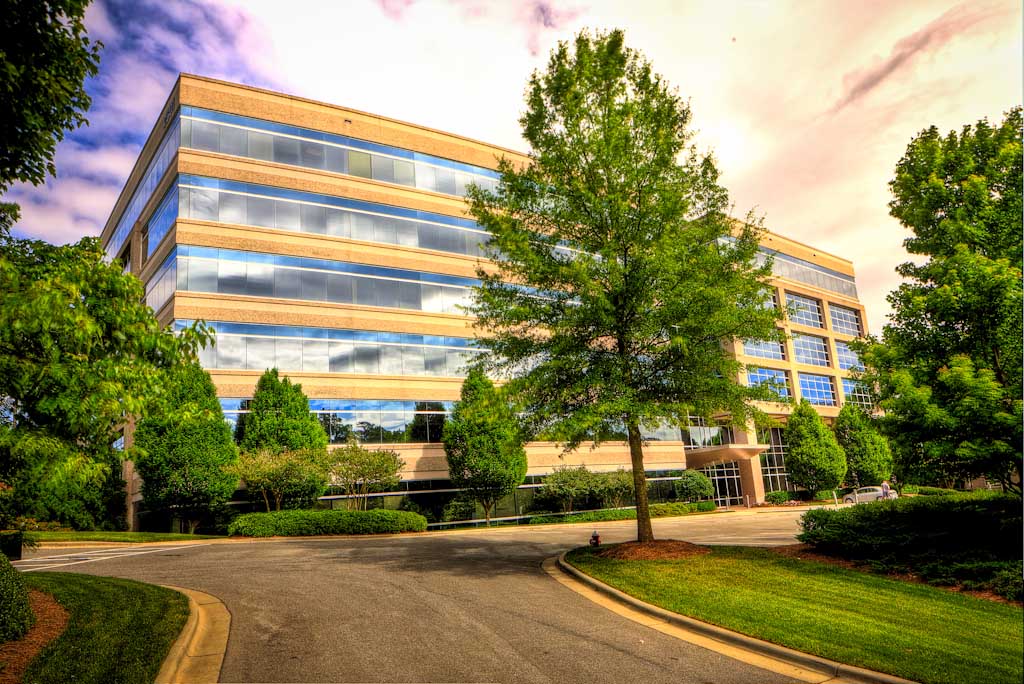 If you are seeking commercial architecture photography, the artists at New Image Studio provide building and architecture photographers to Raleigh, Durham, Cary, and Chapel Hill, NC. We also shoot commercial structure photography, architectural, industrial and interior design photography in the and Research Triangle Park area. Presentation photography for corporate and business needs for your marketing materials, brochures or website are specialties of ours. We provide professional corporate and commercial photography for interiors and exteriors of buildings. Or any architectural structure as well as landscape photography to Raleigh, North Carolina and the surrounding area.
Whether you need clean, crisp images of your building for promotional pieces or artistic and post-production representations of your architecture, New Image Studio can make either scenario happen. Please call us and one of our architecture photographers can help you create an image for the building you have in mind. Let us know how we can assist you in getting the photo that will give your building the best presentation and look.
Enjoy perusing our images in the Architecture section of our website and don't hesitate to contact us with any questions on how we can assist you in the creation of your next marketing piece.