Product Photography
Whether it's for your website or a magazine ad, our product photographers will make your products pop off the page! We know that these images need to sell your items and display them just as you intended consumers to see them. That's why our product photographers are amazing at creating photos of your product line. We understand that you want it perfect, we understand that the photos need to sell and represent your line in the best possible light!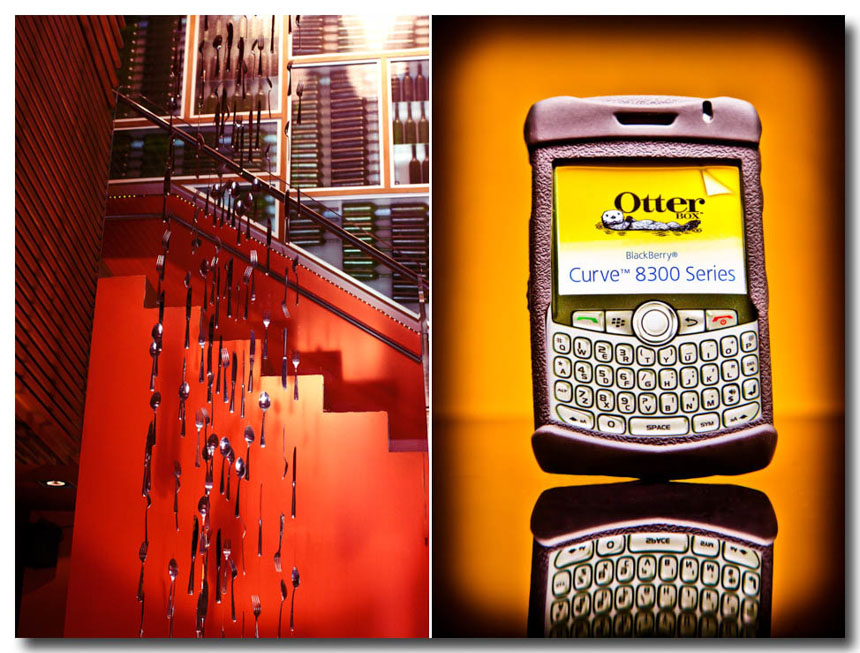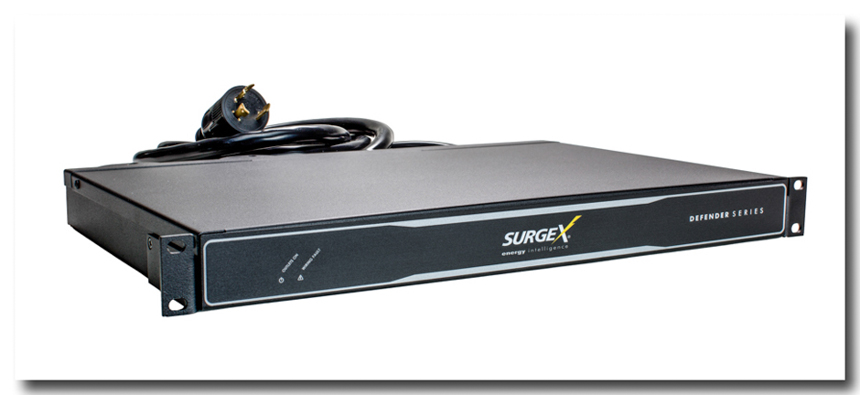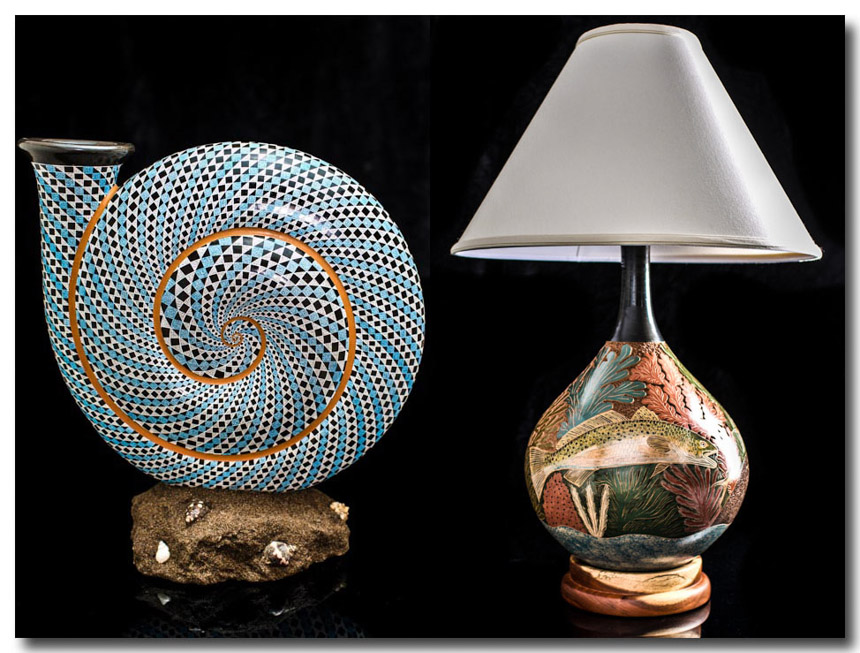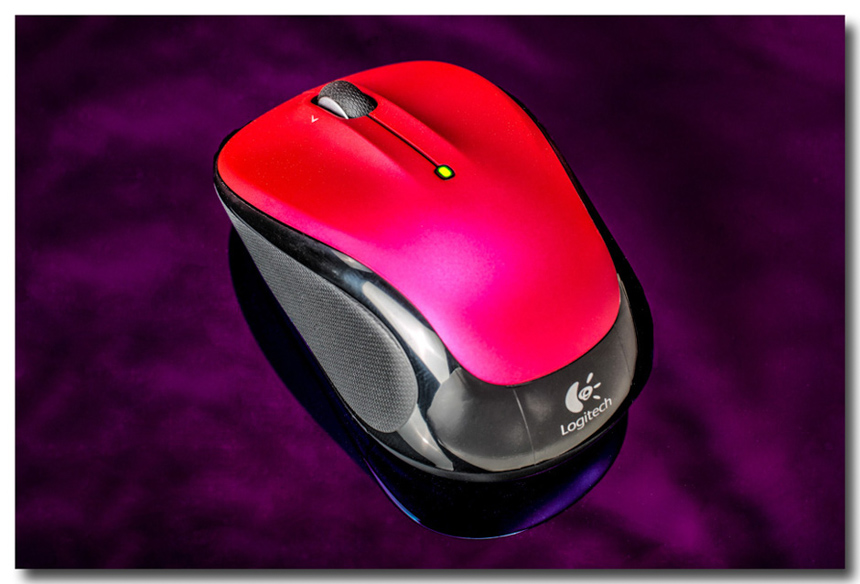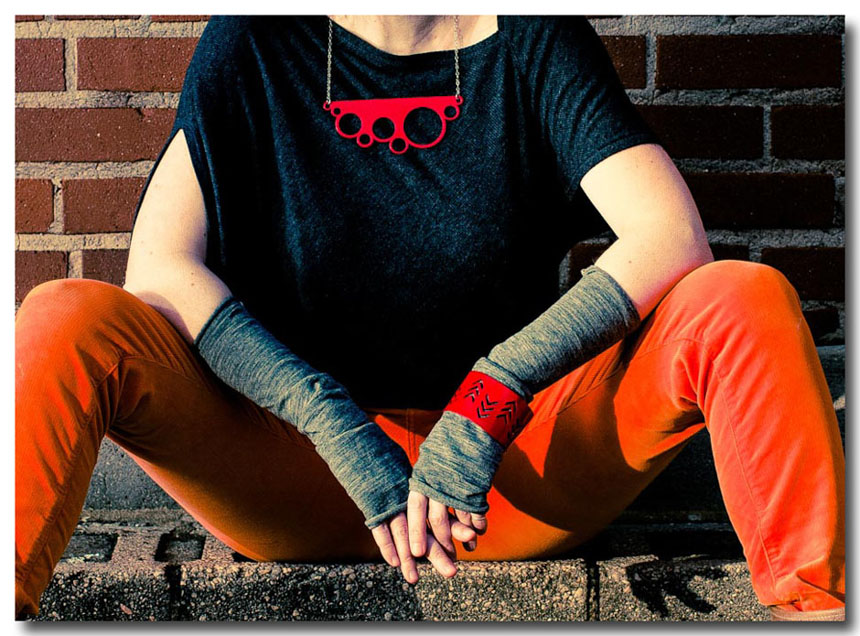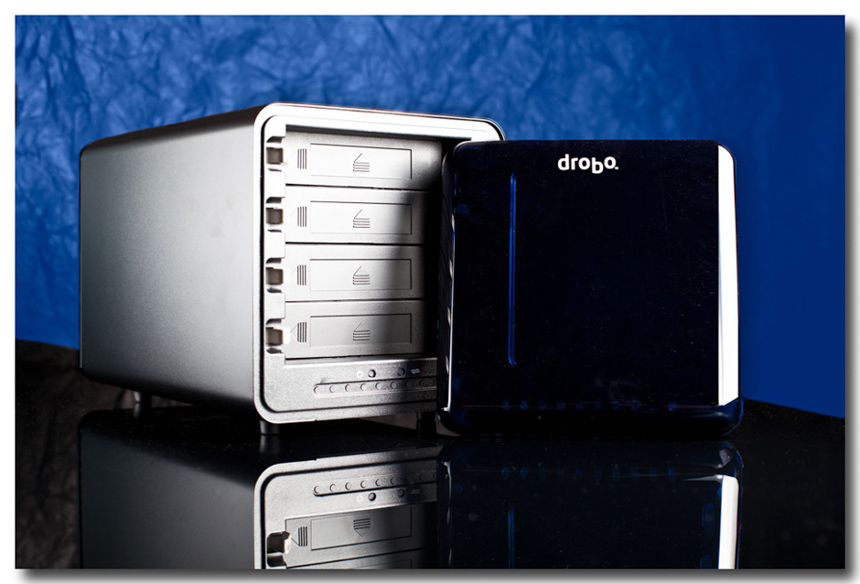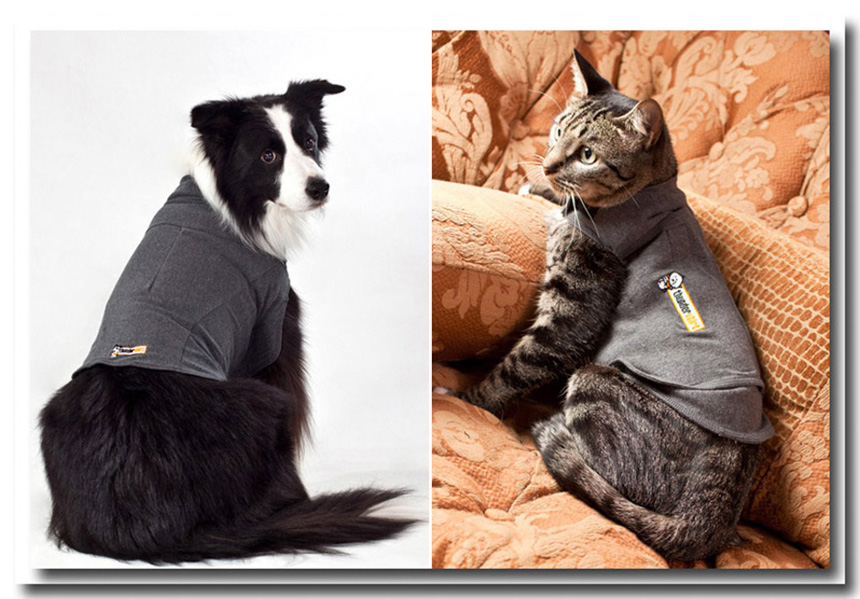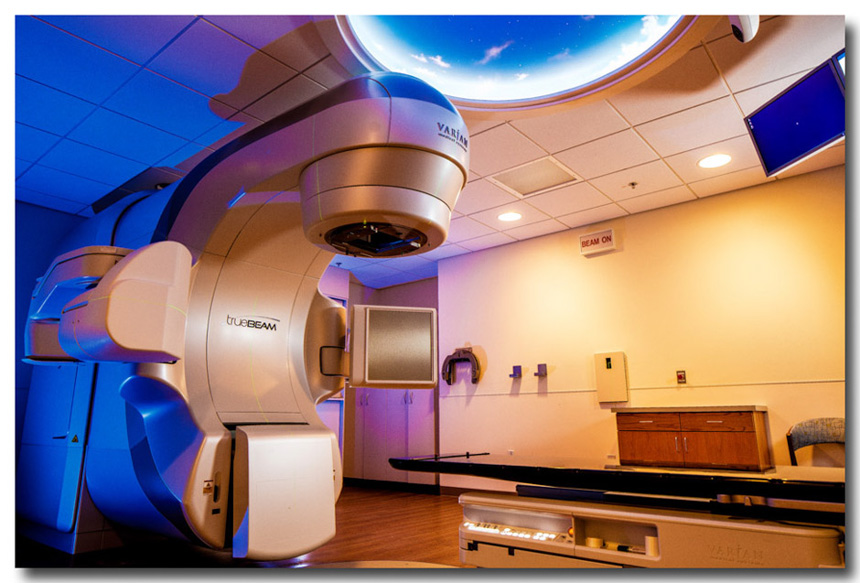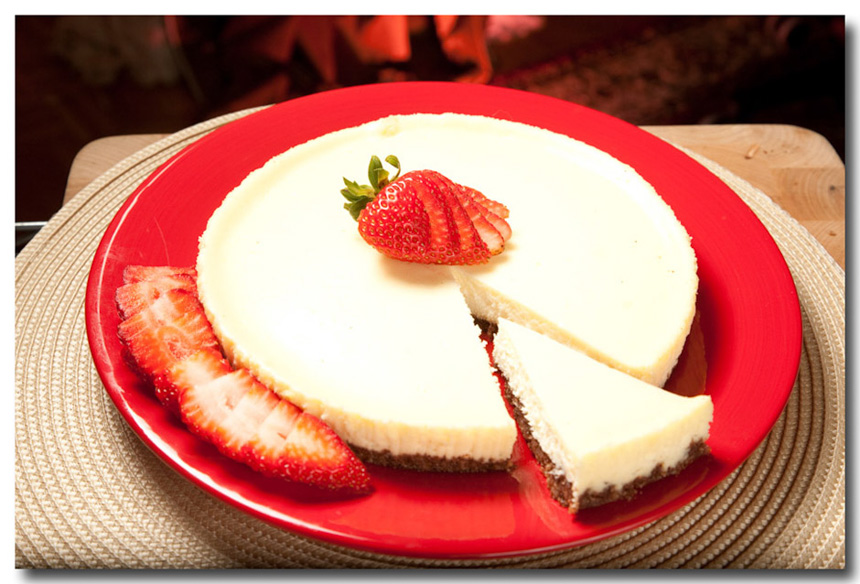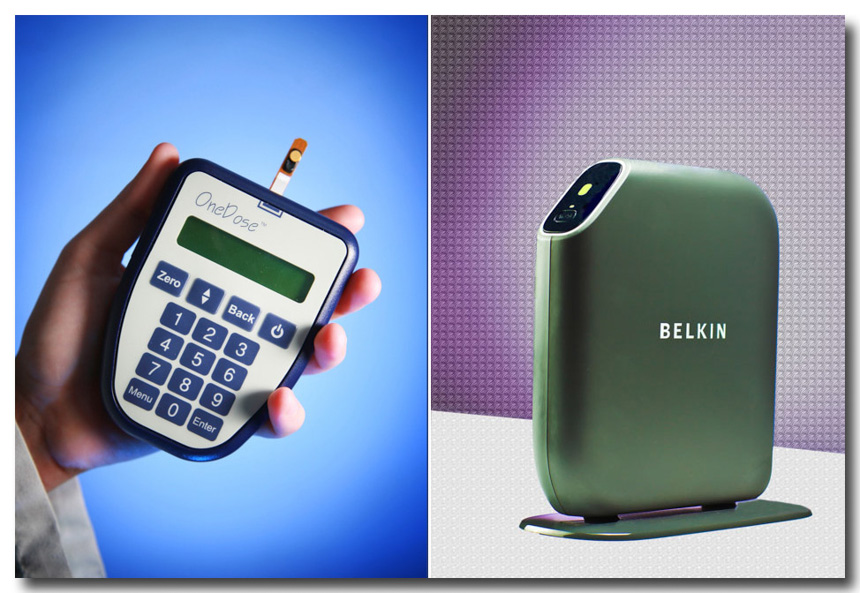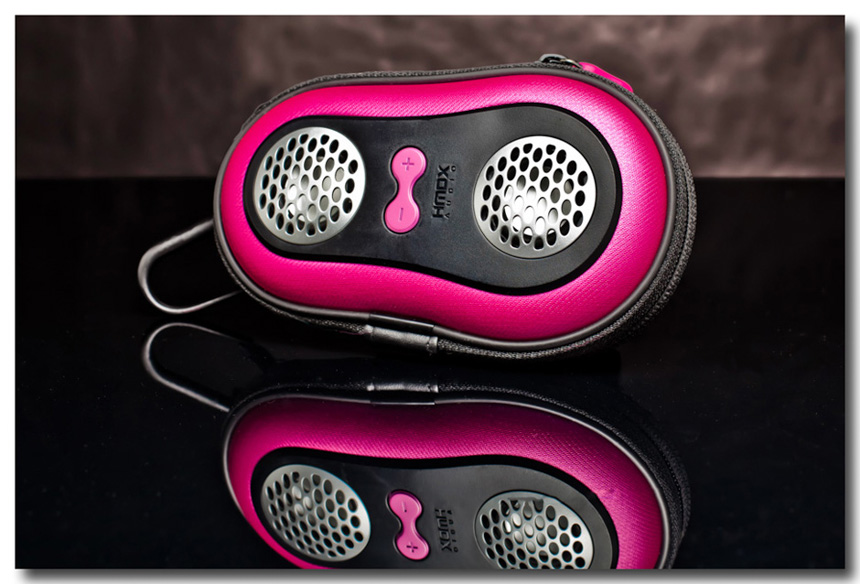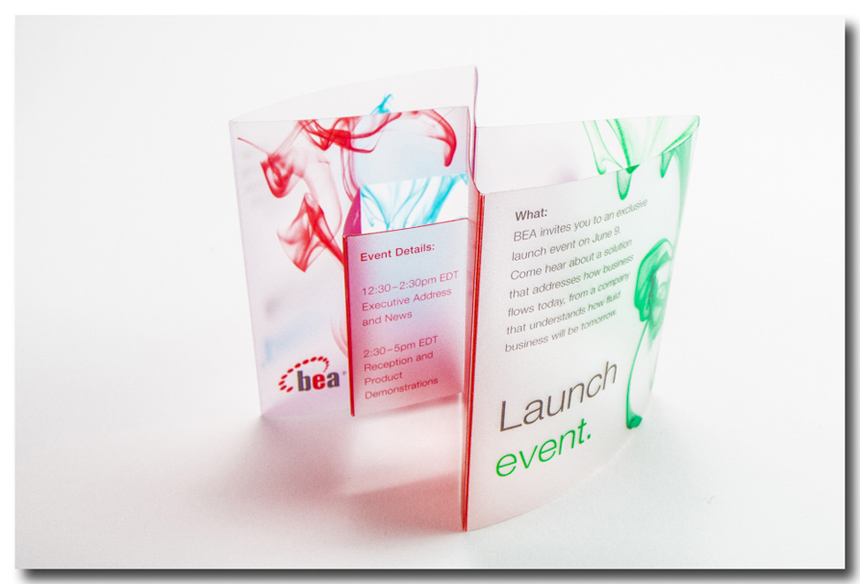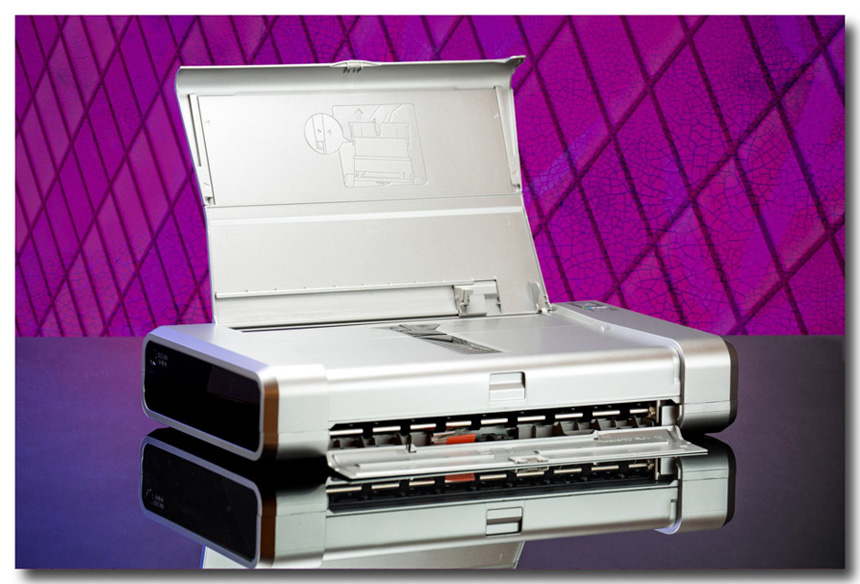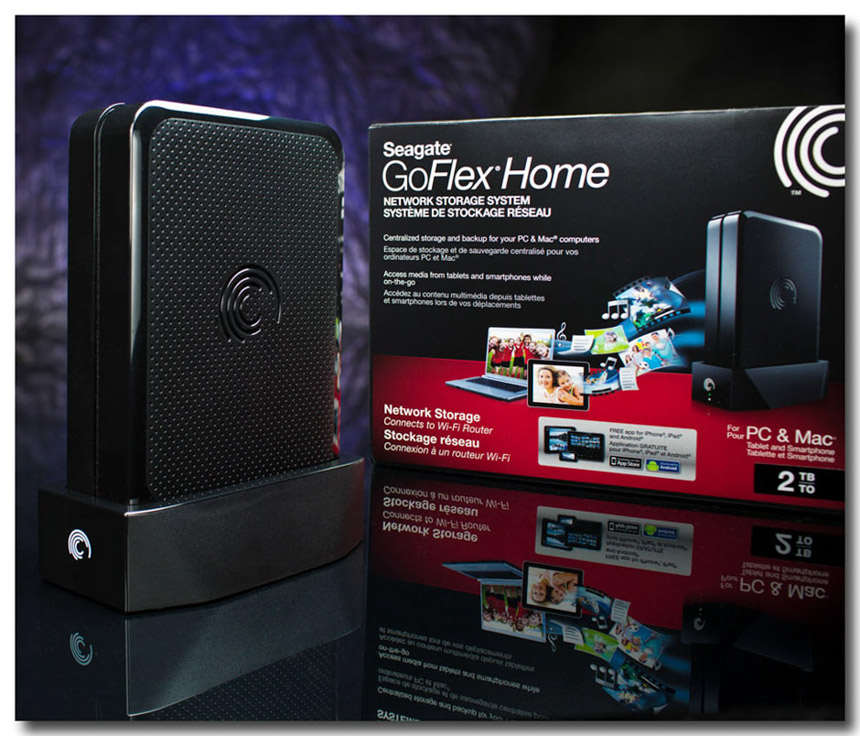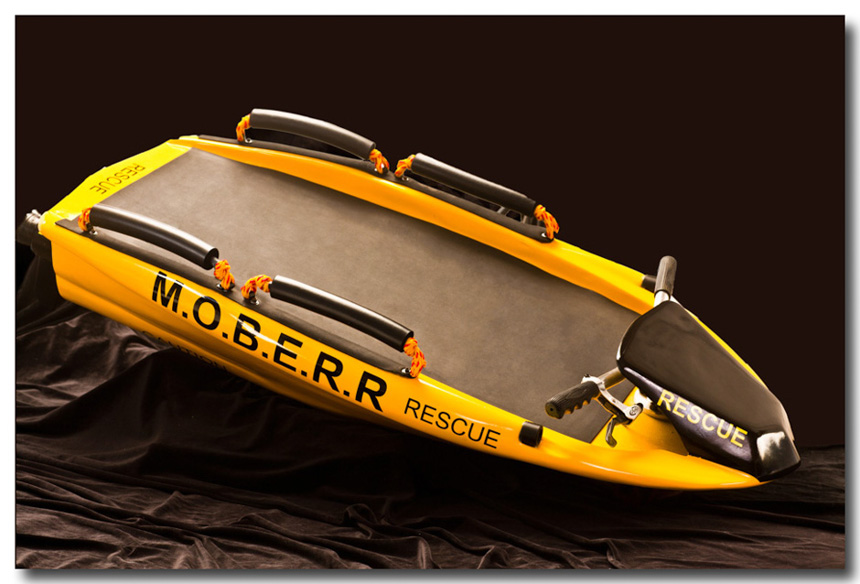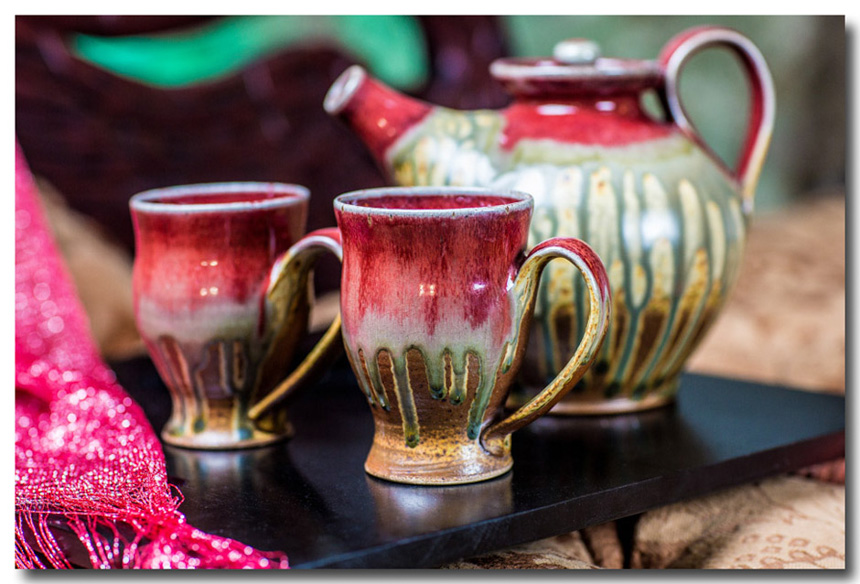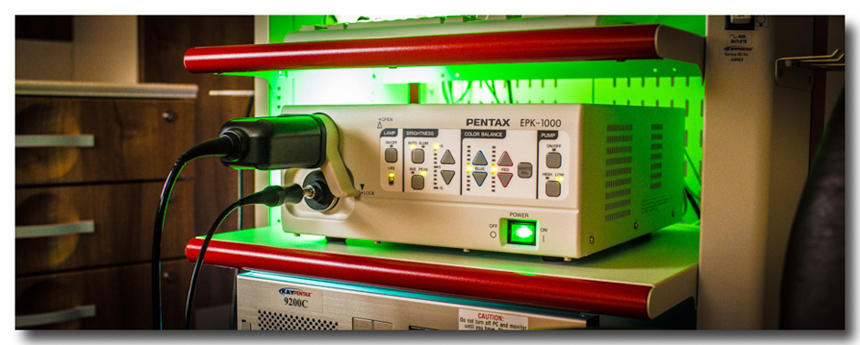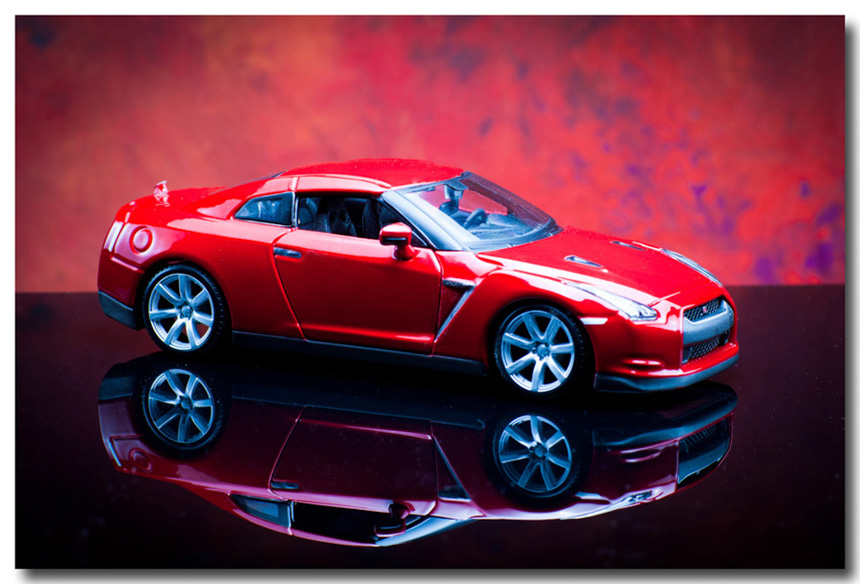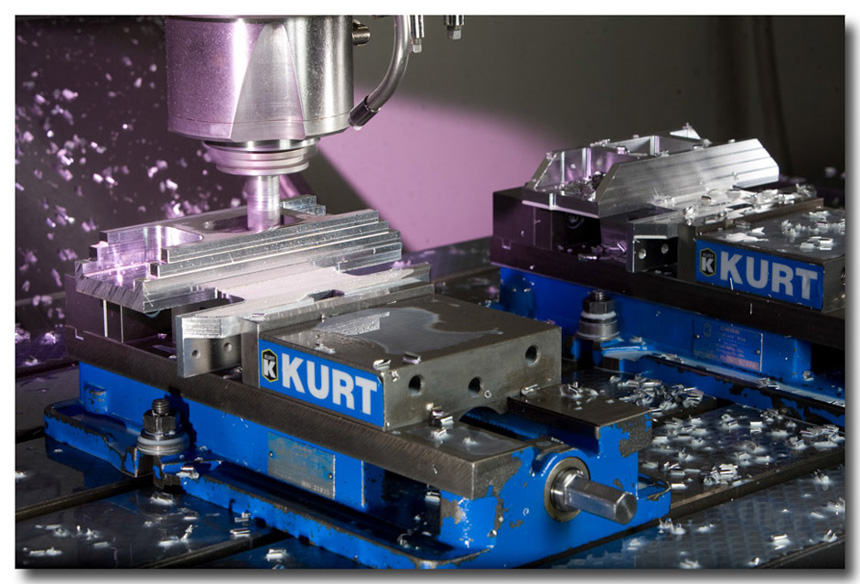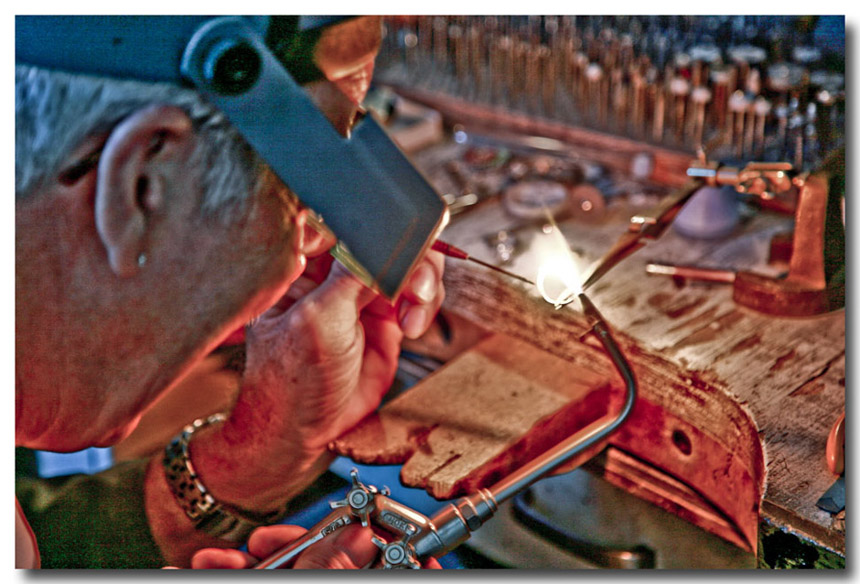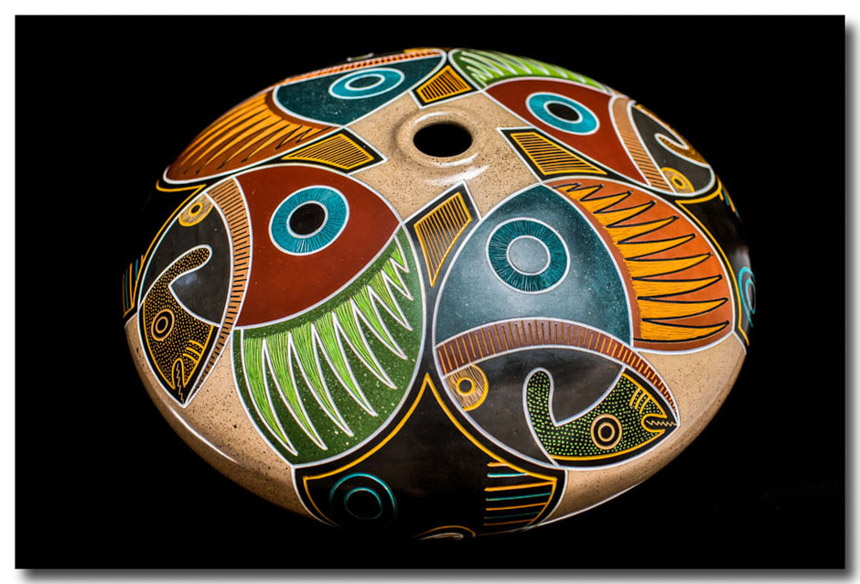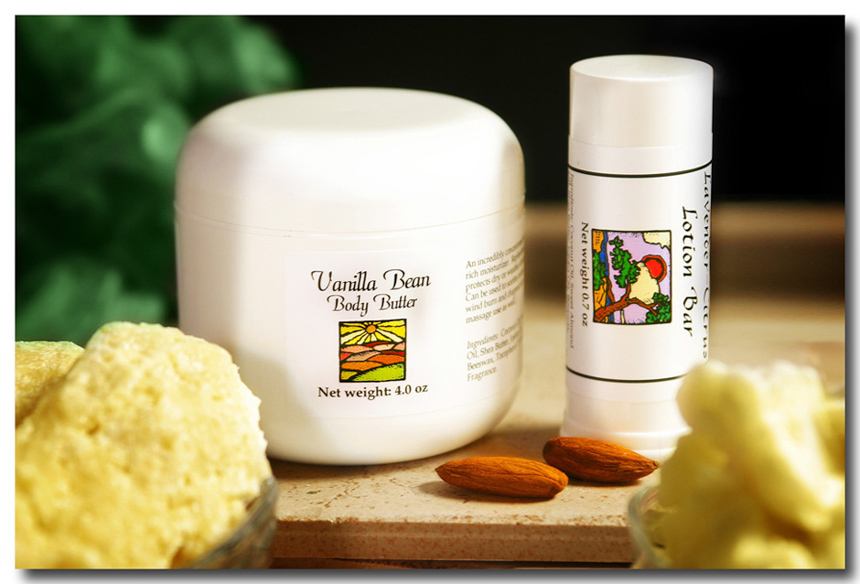 Each project is different so you can share the style, usage and vision that you have for your line. Depending on where you intend to use your photos, we can help tailor the final results to the medium. This can include website, ads, magazine features, brochures, catalogues and any images to complement your branding goals. Setup a time to talk and meet with us, share your current images and your desired look and feel for your next launch. Our product photographers can take a comprehensive look at where you have been and where you want to go with your next set of photos. Clients like Johnson Lexus of Raleigh have some great images for their website.
For quick and dirty updates, go to our Facebook or Twitter pages.
~ Product Photographers and Commercial Photographers | Advertising and Product Photography make your Website, Magazine, and Marketing Material turn heads