Medical Photography is a specialized area of photography that concerns itself with the documentation of the clinical presentation of patients, medical and surgical procedures, medical devices and specimens from autopsy. The practice requires a high level of technical skill to present the photograph free from misleading information that may cause misinterpretation. The photographs are used in clinical documentation, research, publication in scientific journals and teaching. Here are some of the photos that we captured for TransEnterix.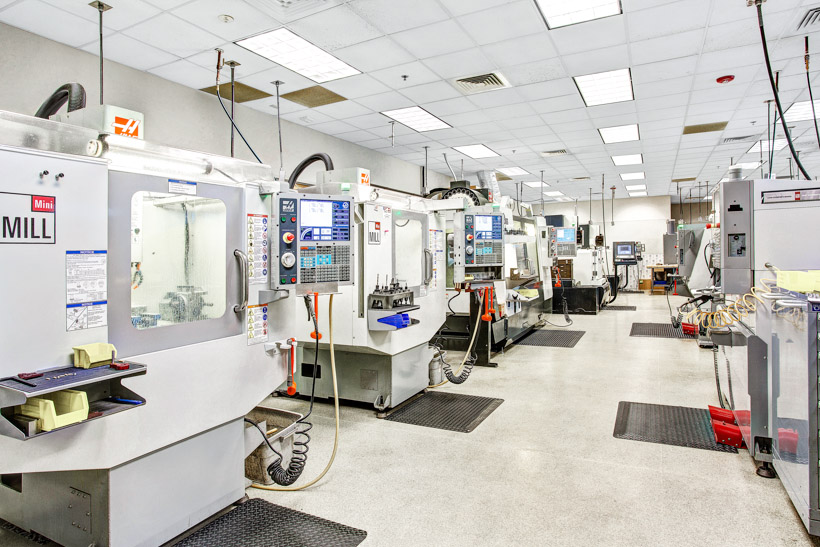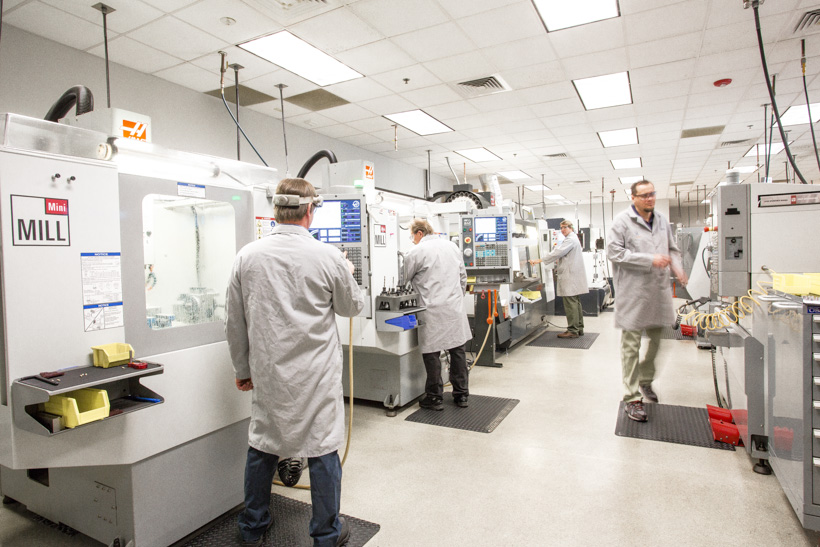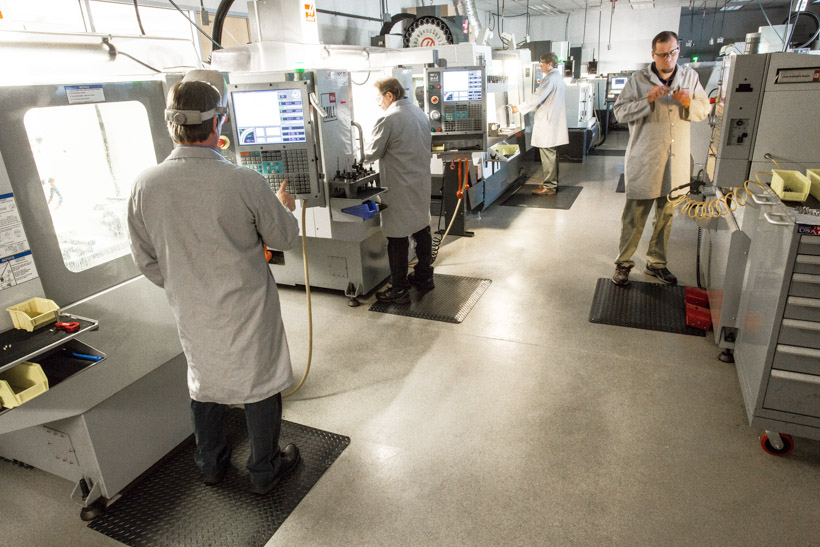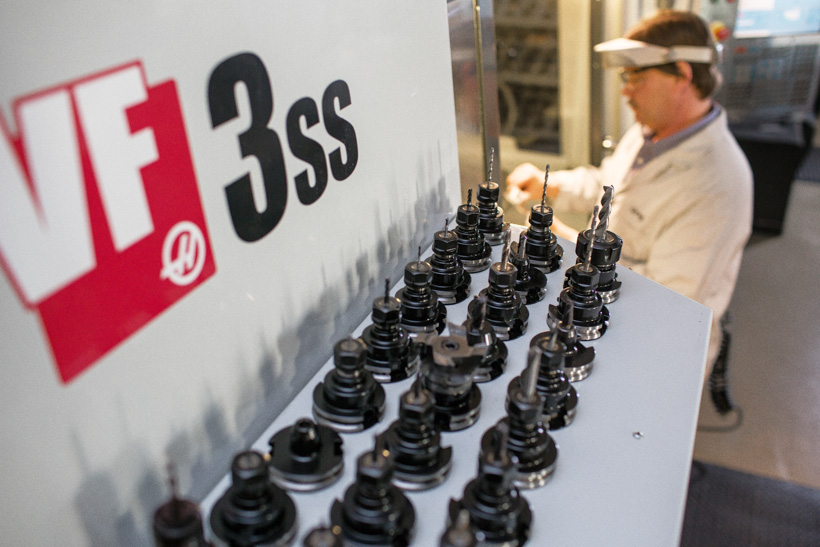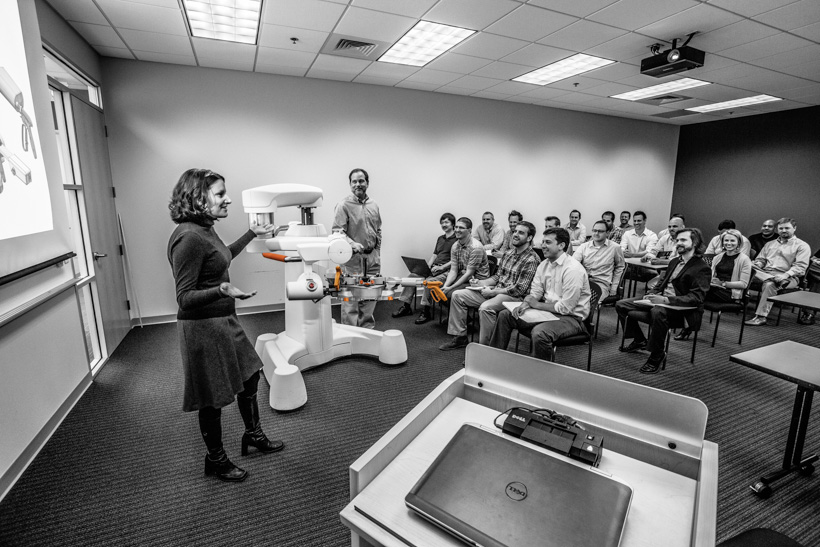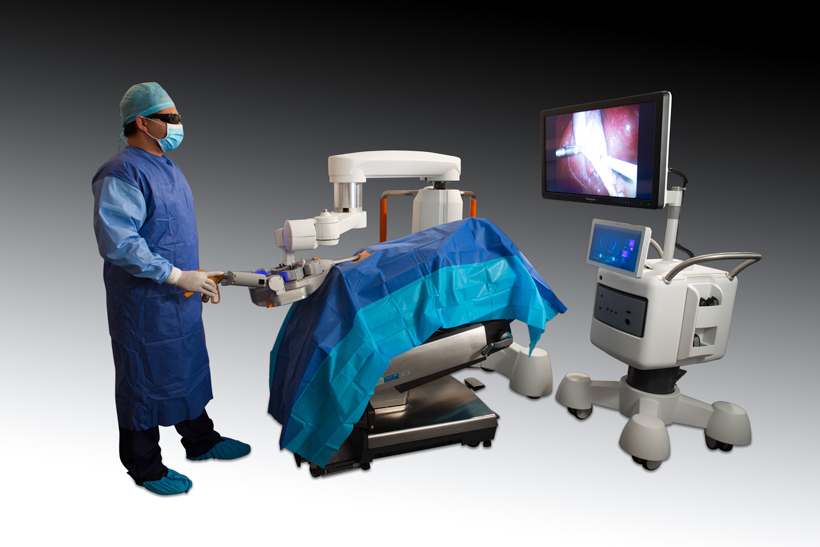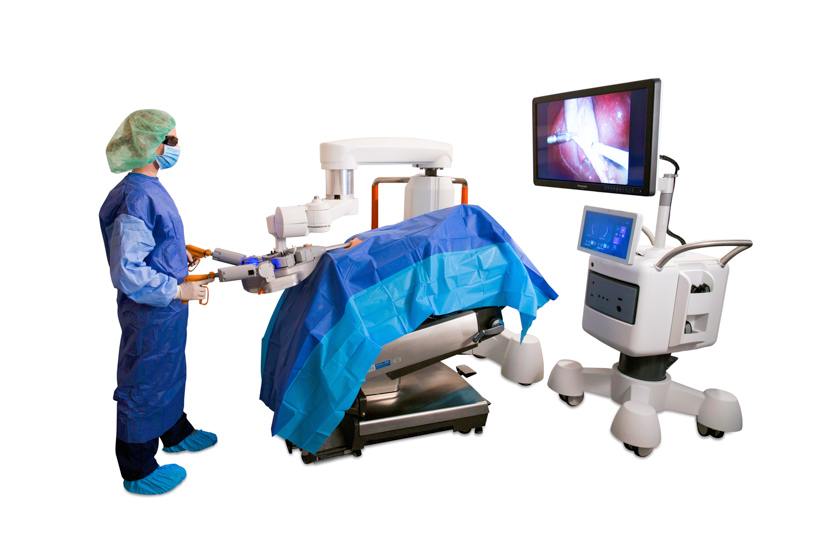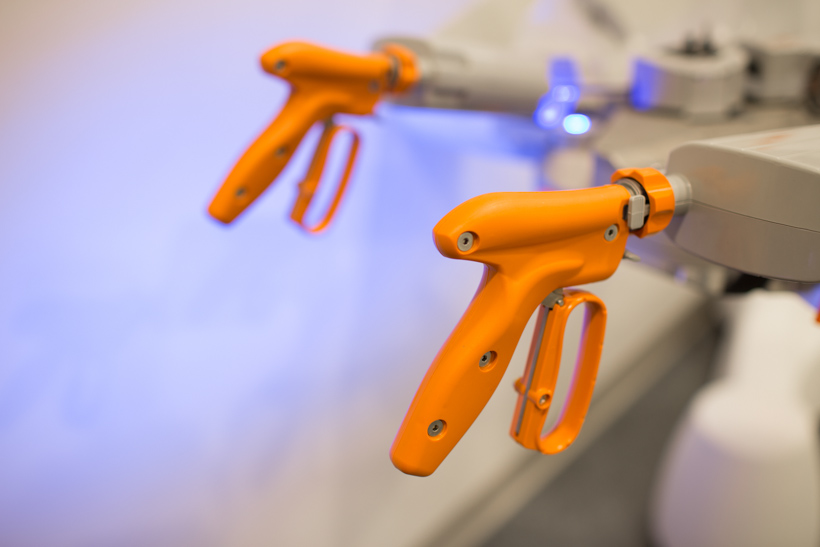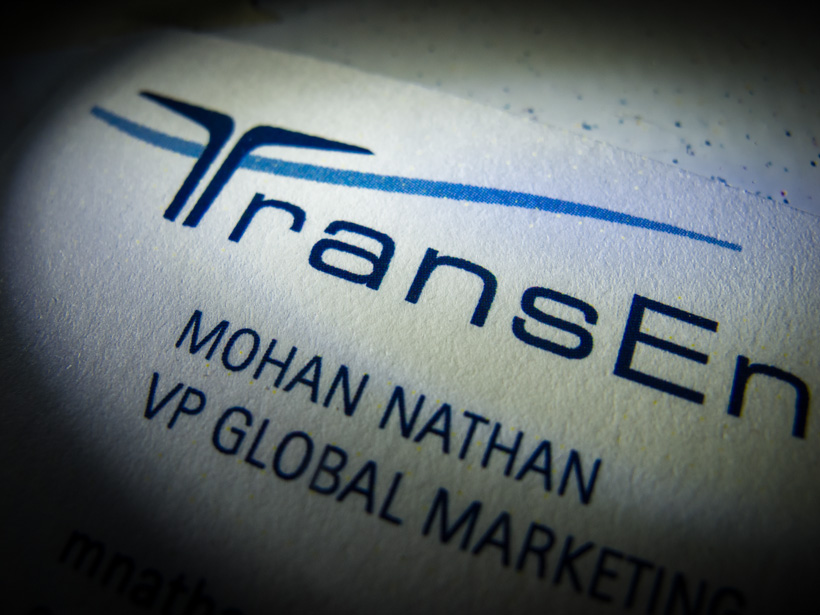 TransEnterix is a medical device company that is pioneering the use of flexible instruments and robotics to improve the outcomes of minimally invasive surgery. Specifically, we are addressing the challenges presented to patients, surgeons, hospitals and payers in laparoscopy and robotic surgery today. The company is developing a robotic assisted surgical system called the SurgiBot™. The system utilizes flexible instruments through articulating channels controlled directly by the surgeon, with robotic assistance, at the patient's bedside. The flexible nature of the system allows for multiple instruments to be introduced and deployed through a singlesite. The system also integrates 3-D vision technology which we believe will enhance the quality of visualization of key structures and will support complex surgical tasks. For more information about TransEnterix, click here.
This post brought to you by Amy Edwards
Take a look at our clients page to view the growing and humbling list of clients with whom we've worked over the years. Once you've taken the time to view our work, connect with us through our contact page so we can create images for your unique business needs. You may also want to check out more photos and updates via Facebook.
New Image Studio | Commercial Photography | Product Photography |  Portrait | Lifestyle Photography
Medical Photography-TransEnterix-New Image Studio Photography-Specializing in photography for medical and surgical procedures, and medical devices