Event Photographer Raleigh – DPR Holiday Party
The holidays are that special time of year for giving and having special get togethers with the people we are closest to. For many of us some of our closest and dearest friends are the people we work with. It is always a blast photographing the DPR events, and I love capturing how much fun and love these folks have for one another!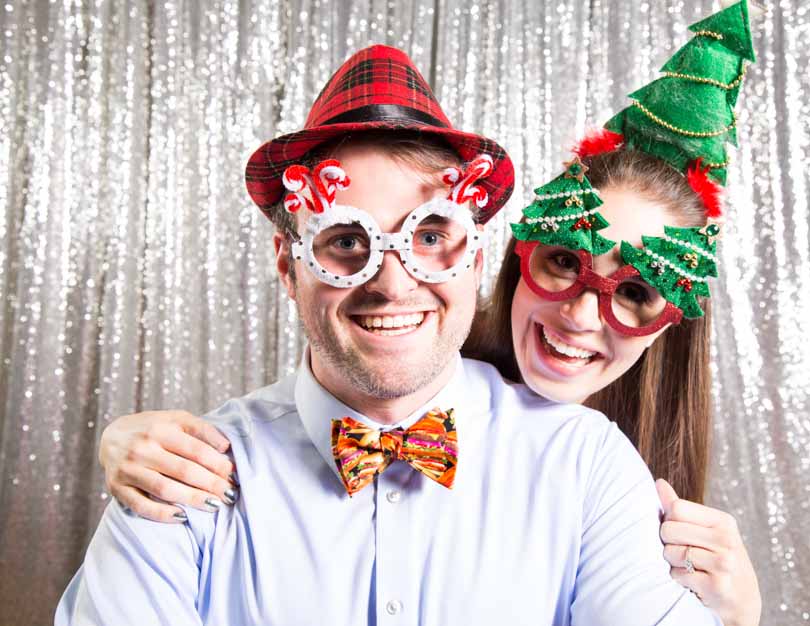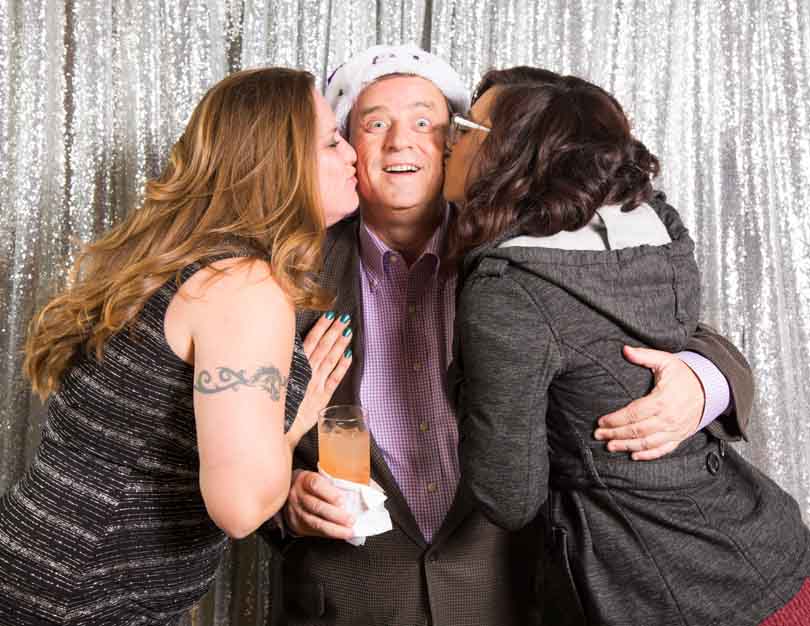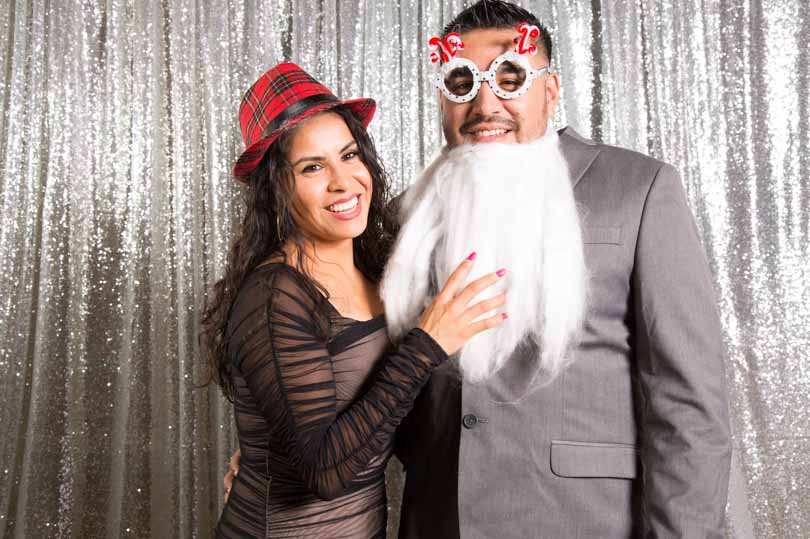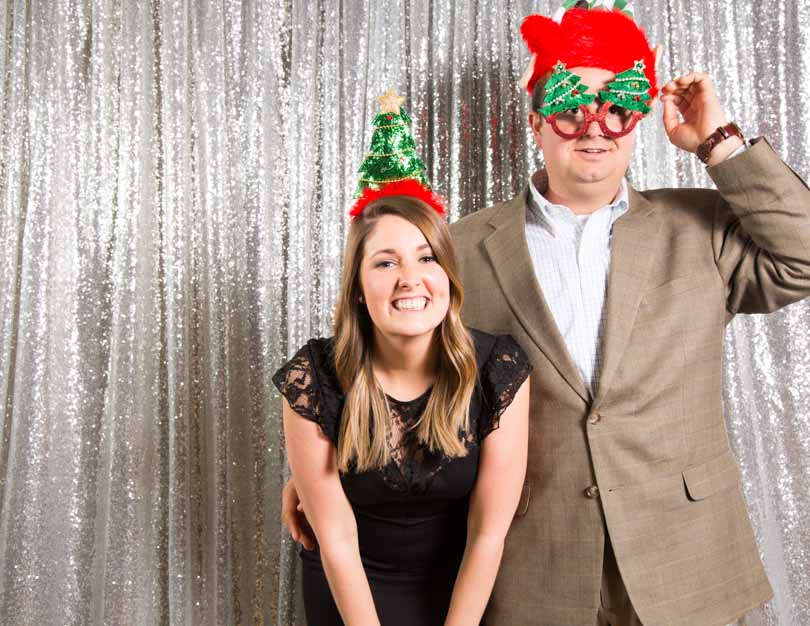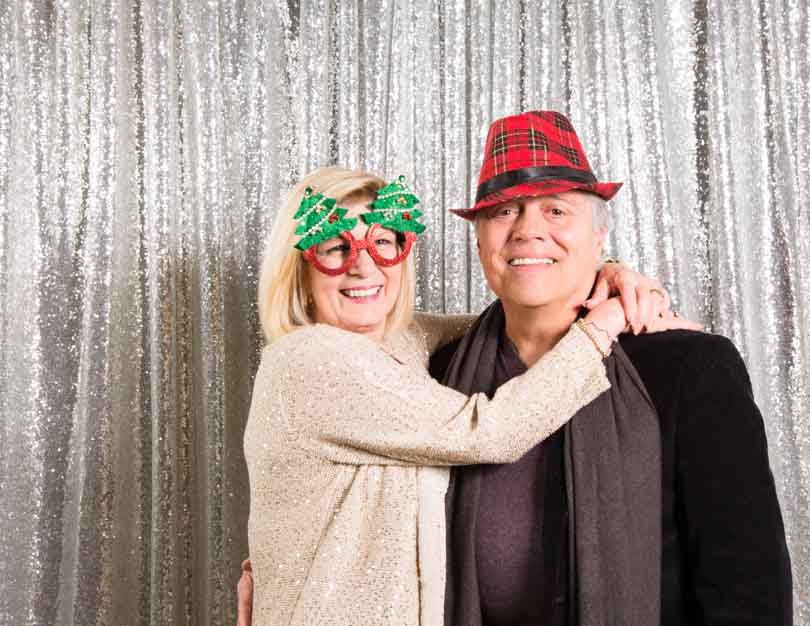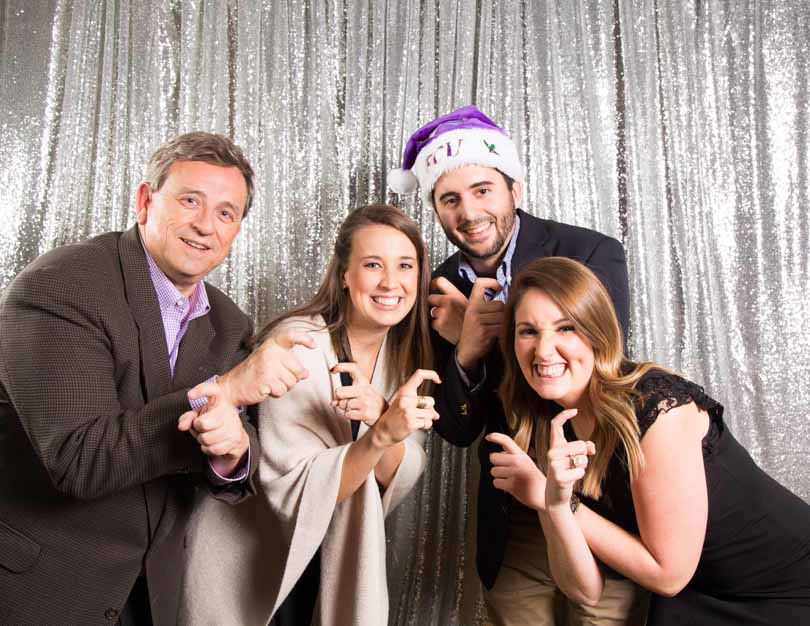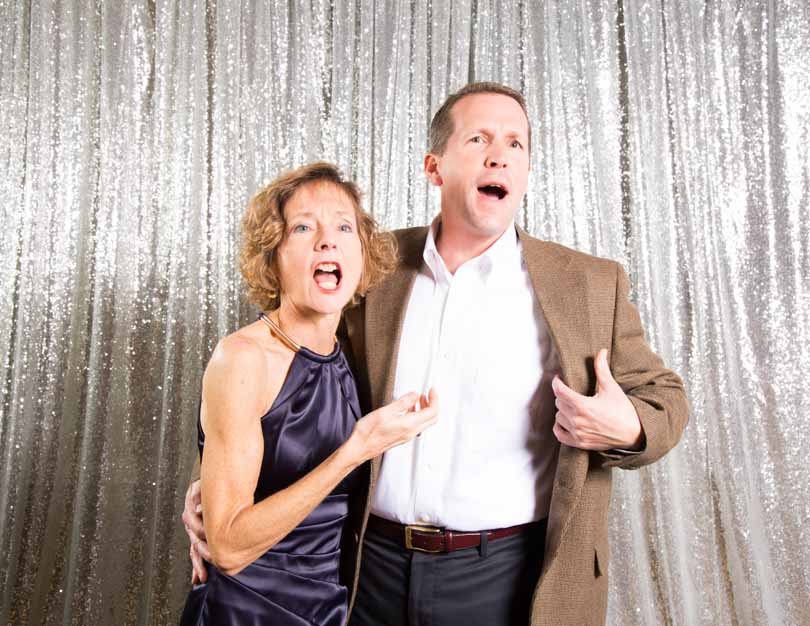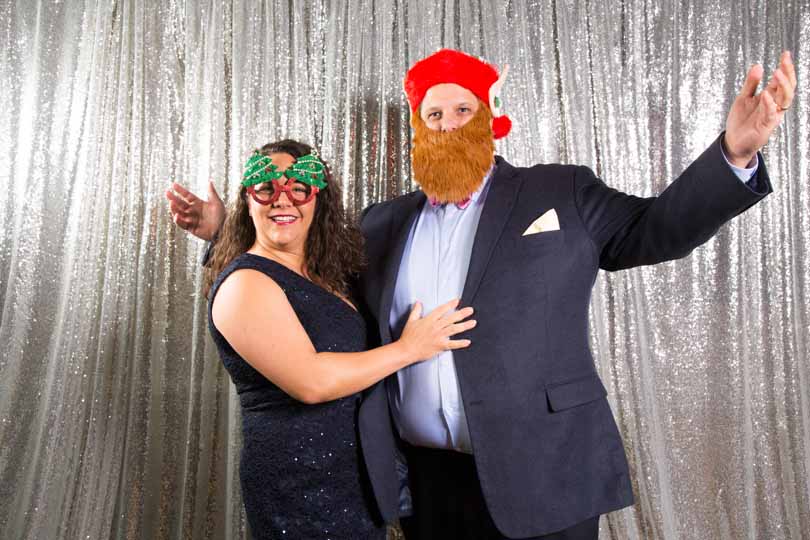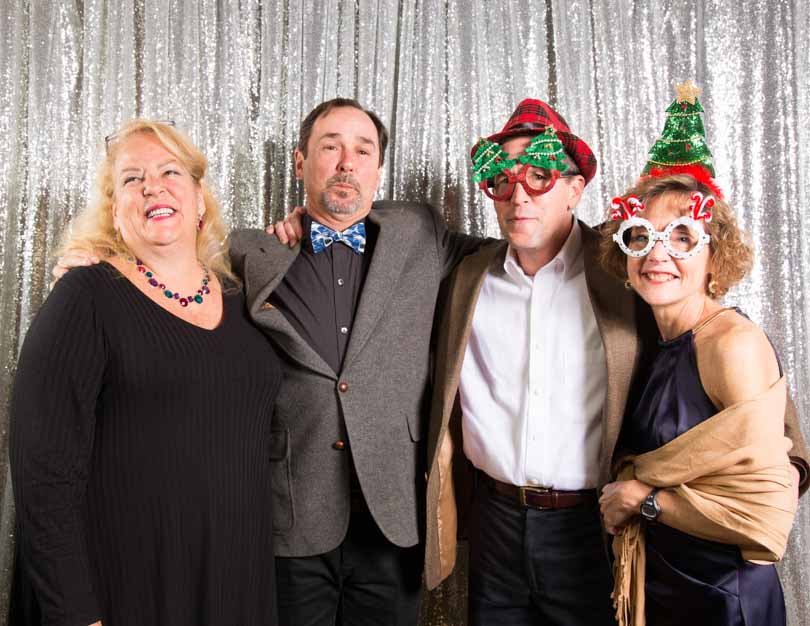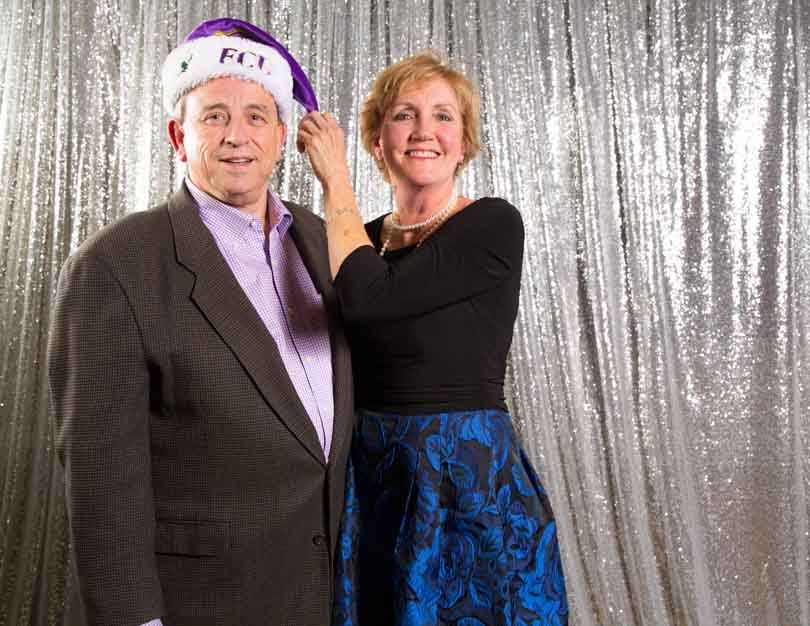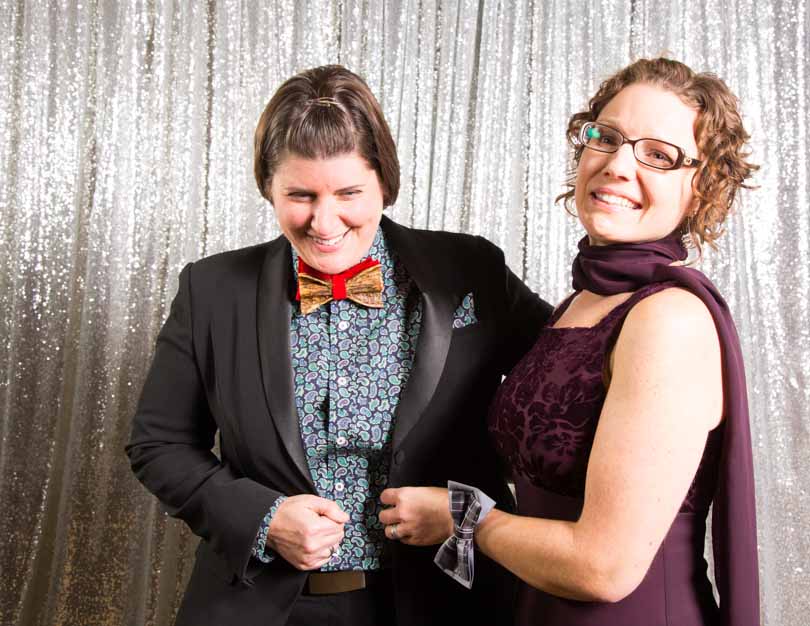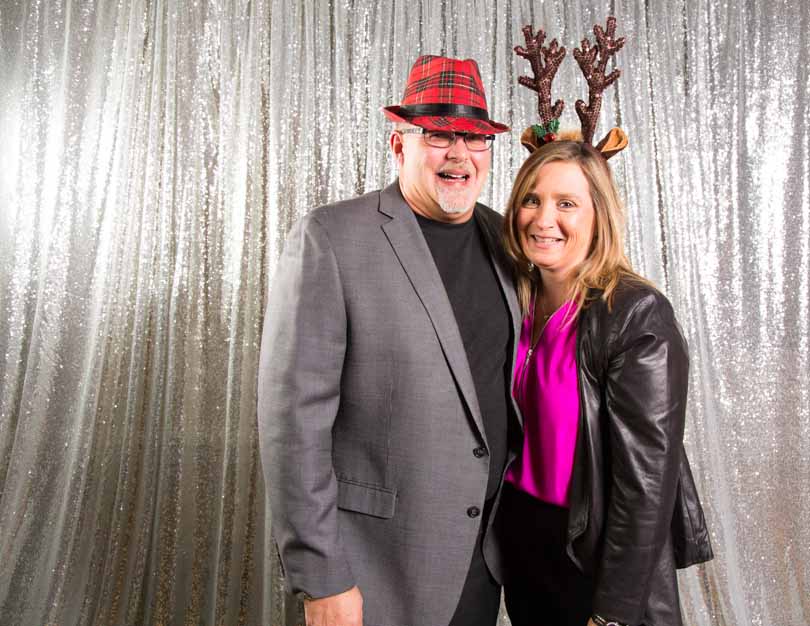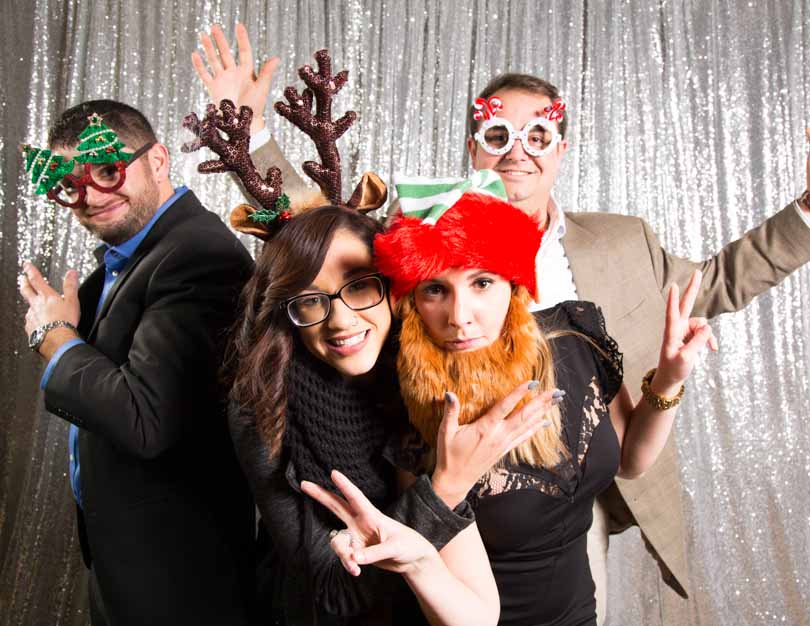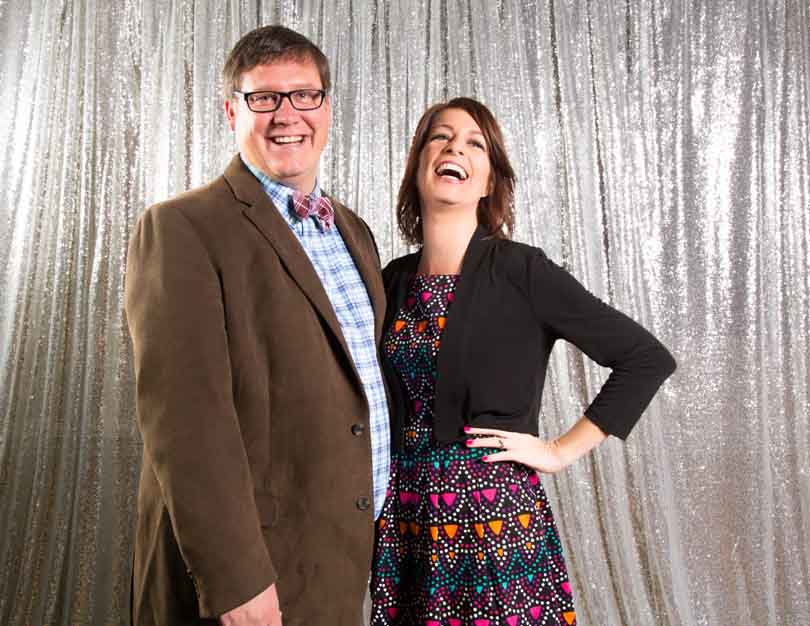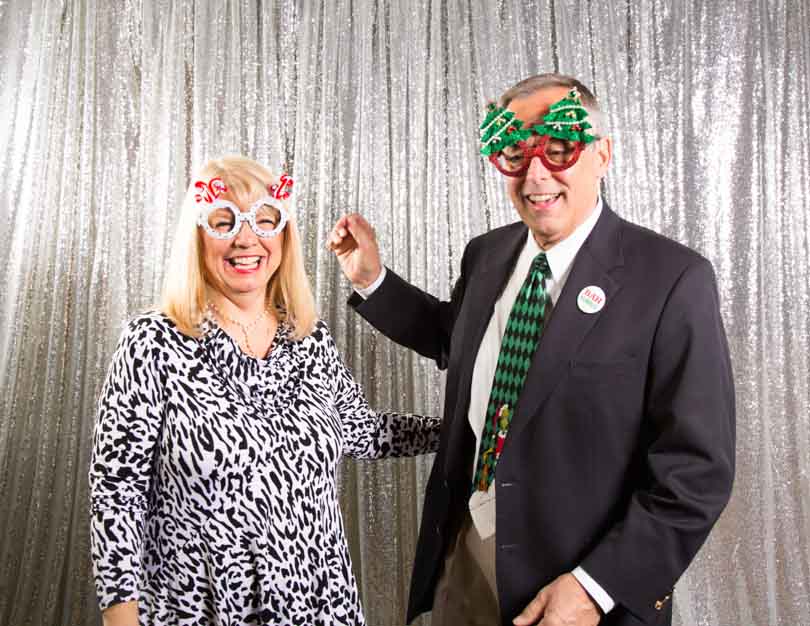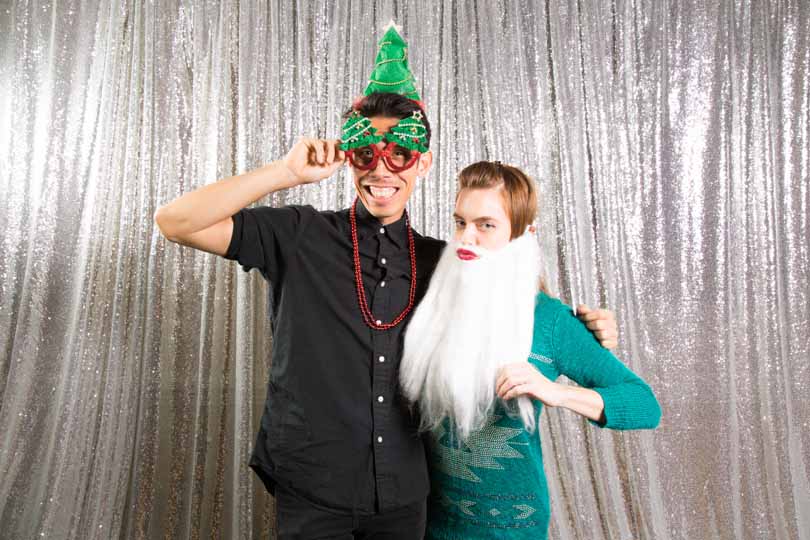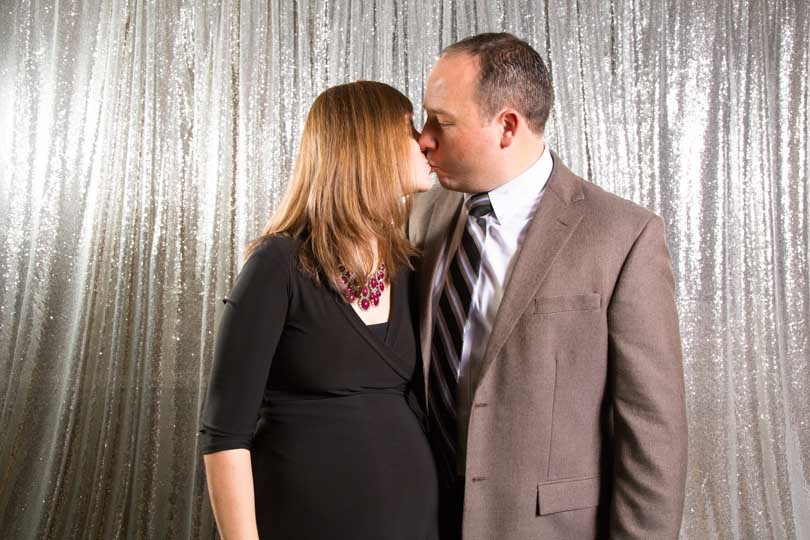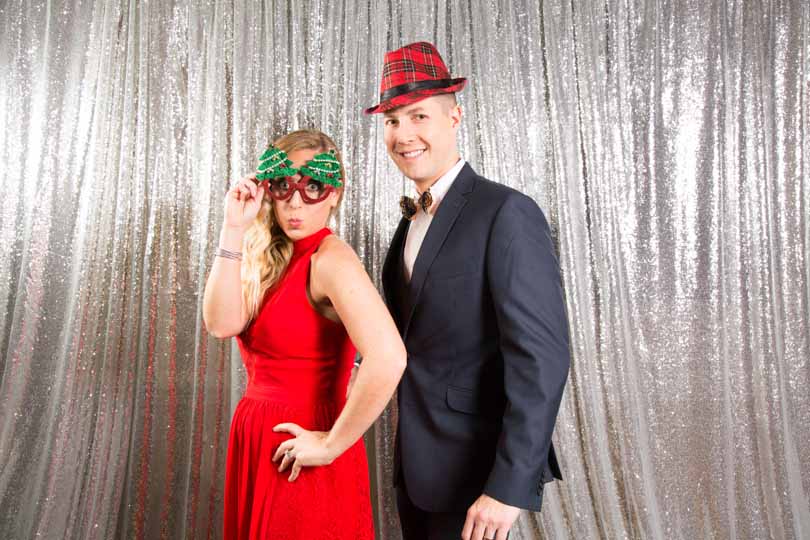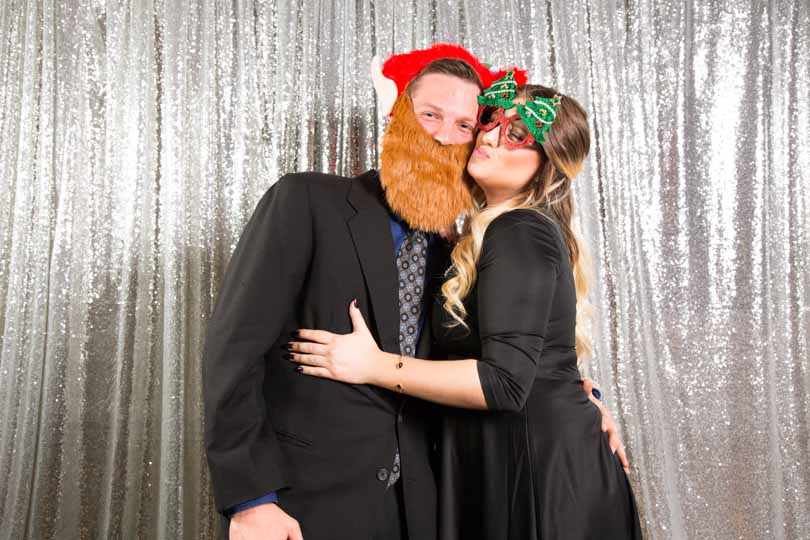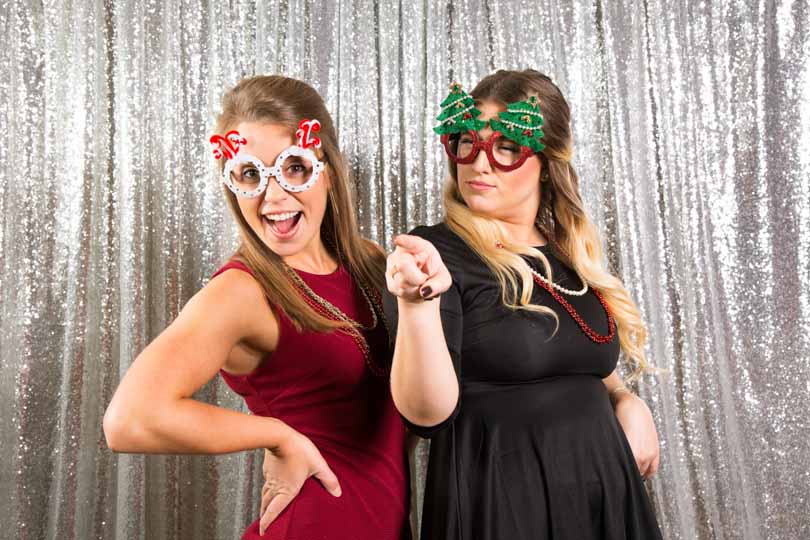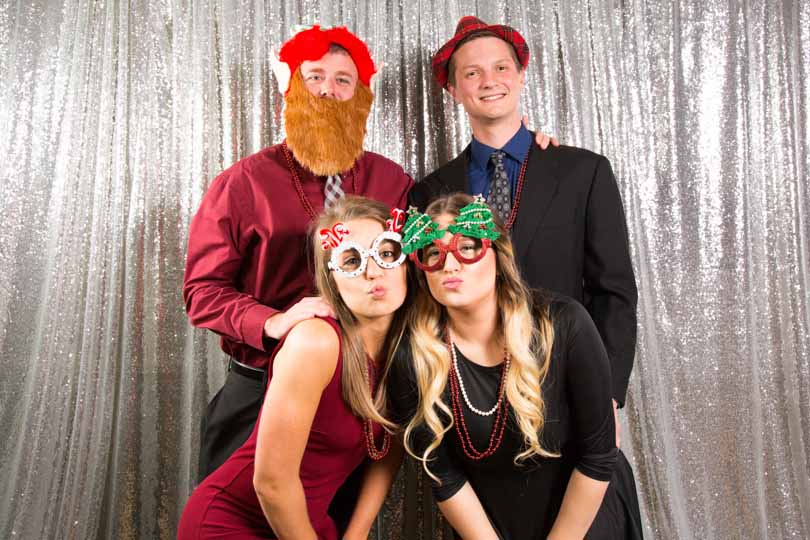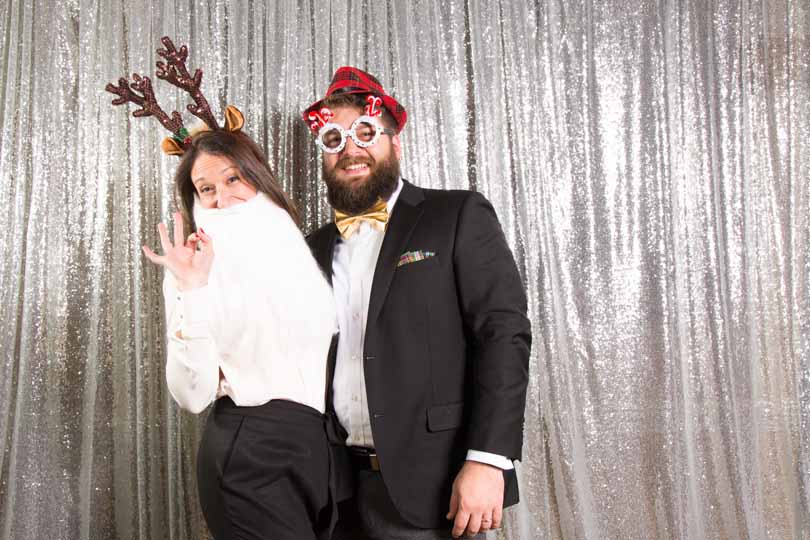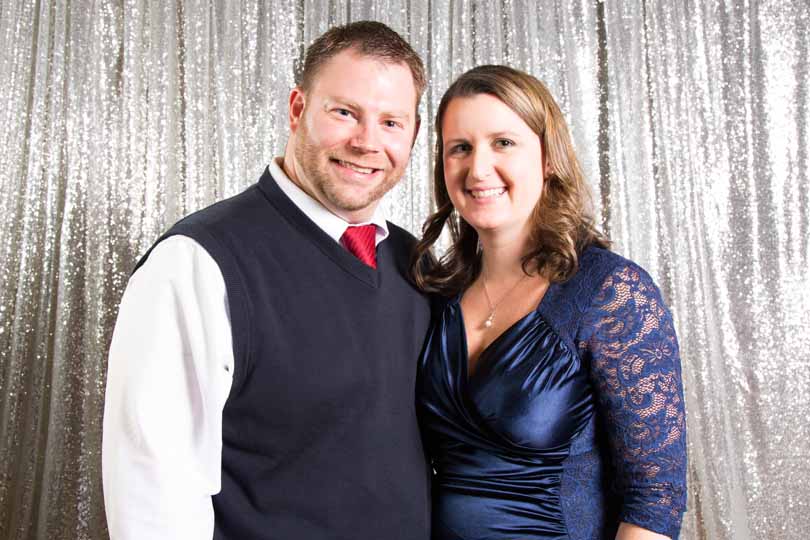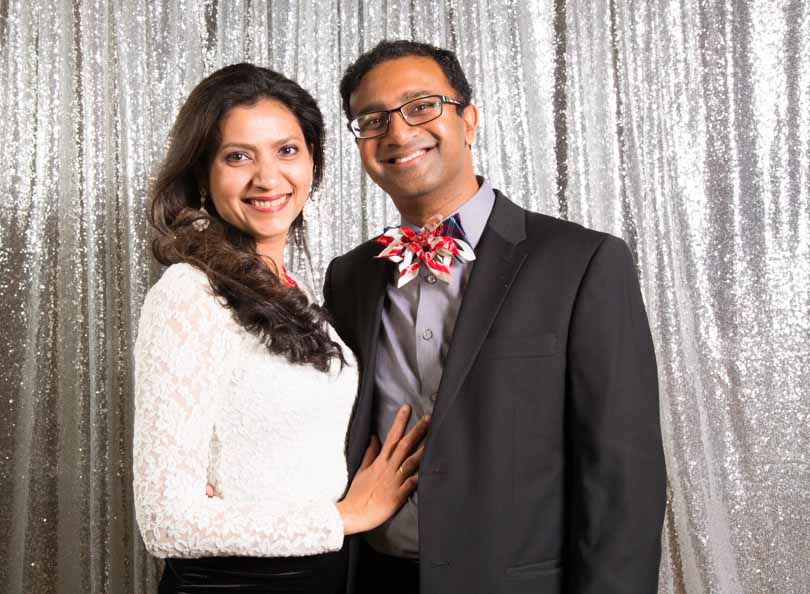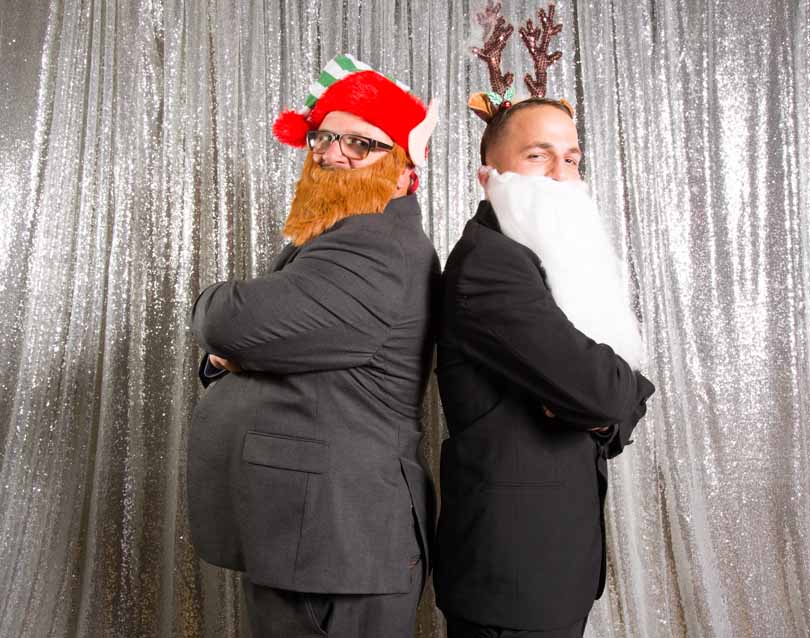 Event photography and celebrations of any kind are one of our areas of expertise. Our Event Photographers love the opportunity to capture the action and passion that happen at corporate events or parties, galas, conferences, conventions, award ceremonies, concerts, and all the other shindigs a person or company can throw! Really, anytime that people gather and you want to preserve and record that occasion with photos. New Image Studio can provide you with unique photojournalistic-style photography. Our studio has photographed hundreds of events over the years! We know (and take pride in) how to blend in and get the candid shots that really capture the essence of your event. We can provide event photographers in Research Triangle Park, Raleigh, Durham, Chapel Hill, Cary or any of the surrounding area. Call or email to discuss what you are envisioning for your next event. How will you be using these photos? Is it an album, marketing materials or images for your website? From there, we can talk about a plan that will result in the photos that you want.
New Image Studio | Commercial Photography | Portrait | Architecture Photography | Lifestyle Photography |
Event Photographer Raleigh – DPR Holiday Party – It is always a blast photographing the DPR events, and I love capturing how much fun and love these folks have for one another