Architectural Photographer Raleigh – Tiny Living
Amy spent time working with a couple in Durham, NC capturing the fun and funky ways that they were able to transform (what started as a garage) into a small, lively, and bright living space. The couple entered into a competition with Apartment Therapy – and won! How exciting!! The property included a small 550 Sq. Ft garage that the owners transformed into an in-law suite. Using sheik decor – large skylights and some ingenuity, the garage was successfully transformed into a beautiful, airy and bright living space!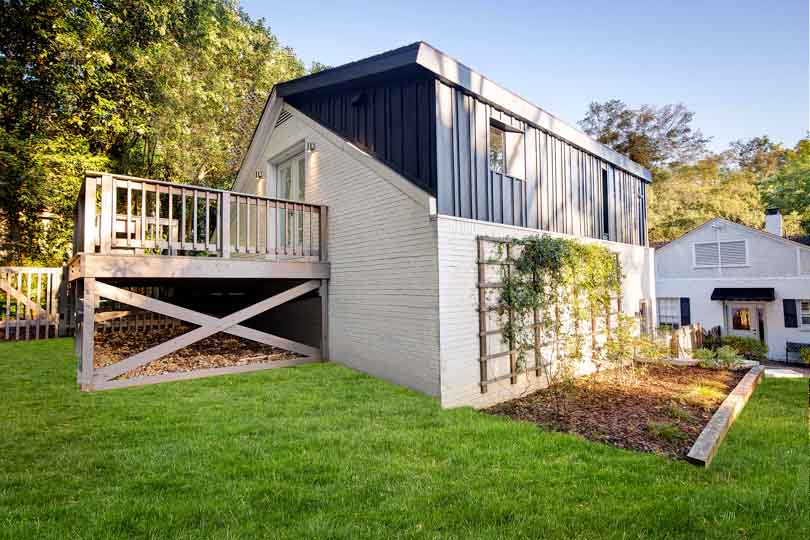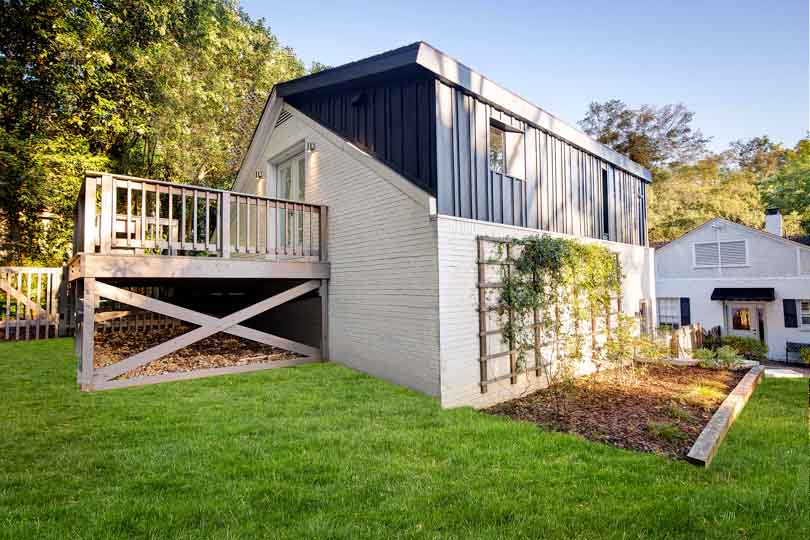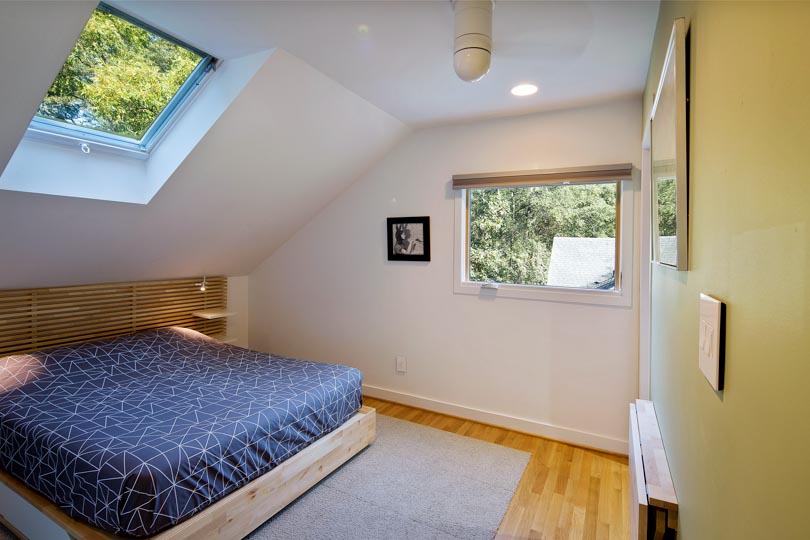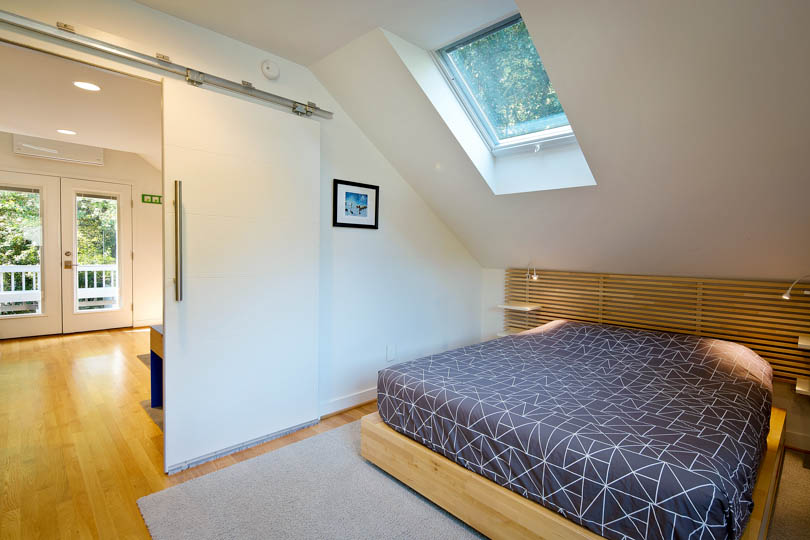 Are you seeking high end commercial architectural photographers? If so, we provide this service for the interiors and exteriors of buildings, your commercial offices, and residential spaces. Whether you need clean, crisp images of your building for promotional pieces or artistic and post-production representations of your architecture, New Image Studio can make either scenario happen. Please call usand one of our architecture photographers can help you create an image for the building you have in mind. Let us know how we can assist you in getting the photo that will give your building the best presentation and look.
New Image Studio | Commercial Photography | Portrait | Architecture Photography | Lifestyle Photography |
Architectural Photographer in Raleigh, NC | Commercial Photographers specializing in Architecture Photography in Research Triangle Park, NC
Architectural Photographer Raleigh – Tiny Living
New Image Studio | Commercial Photography | Portrait | Architecture Photography | Lifestyle Photography |